While the world of online shopping may be growing exponentially and more and more physical shops are closing their doors for the final time it doesn't mean you've got it easy if you take your retail business online. In fact, if you want to become the next e-tailer you will have your work cut out for you trying to stand out in an already saturated market. Here are some things you can do to try and make your e-commerce business successful and ensure your online shop can hold its own against the competition.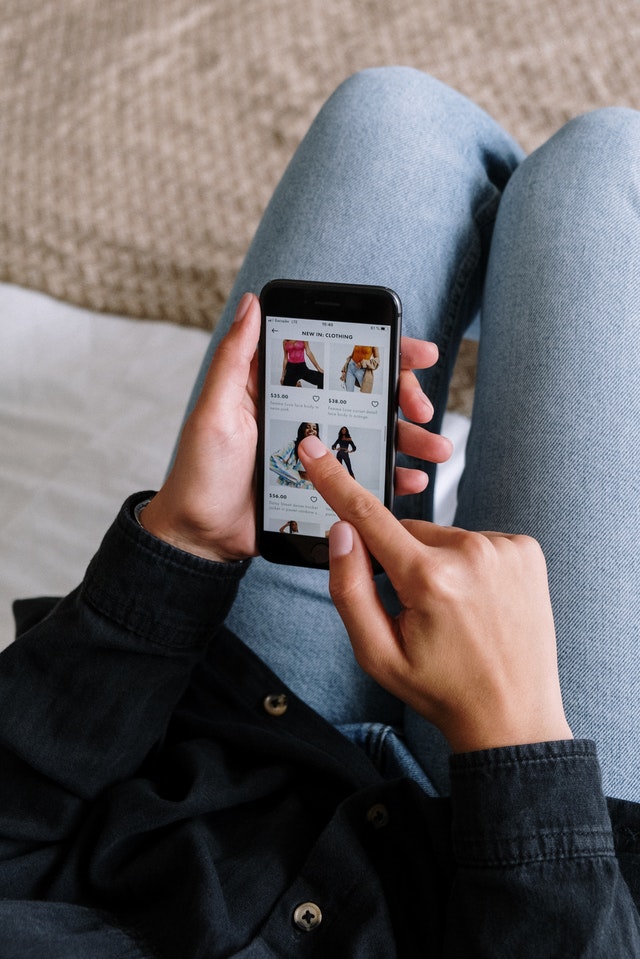 Make your product the best product 
Where you can offer something original, something that not every other retailer is selling. That of course is stating the obvious and if everyone could all do that then they would. There is an inevitability about selling already available products but that is what competition is for. In this situation spend time doing your research on the competition. Look into the best-selling products on the market and work out why that is. Then make your product better, do something over and above, use better technology or higher quality materials and if you cannot do that, think outside the box and differentiate your product in other ways. Make your customer service stand out and be the most memorable feature. Take care with the wrapping or packaging, gift wrap your items or send them out in something other than a brown box. Perhaps add your company logo or message using foil tag printing to make your labeling stand out. The attention to detail is what shoppers are increasingly looking for; Something that makes their experience stand out and unique to their neighbors.
A working but wonderful website 
Your shop window will now be your website so it is imperative it is the best it can be. It needs to be fully functional with fast loading times, it needs to be easy to navigate and even easier to use. If your website contains too many stages or clicks to do certain actions customers will soon get bored and lose interest. It also needs to be aesthetically pleasing and in line with your branding. You want to ensure consistency with your website and your branding ethos and appearance. 
When it comes to building the best website there are plenty of options available. You can use an online template to provide you with the basics and then customize it to fit your branding accordingly. Alternatively, if you want a more bespoke appearance then you can hire a professional web developer to build it on your behalf. That said if you know your way around a bit of coding you could even build your own website. 
A top tip; be sure to include customer testimonials and reviews on your website. There is no such thing as modesty in online retail. If someone has something positive to say about your business then share it with everyone, it will help build trust in your brand and help customers feel safe online shopping with you.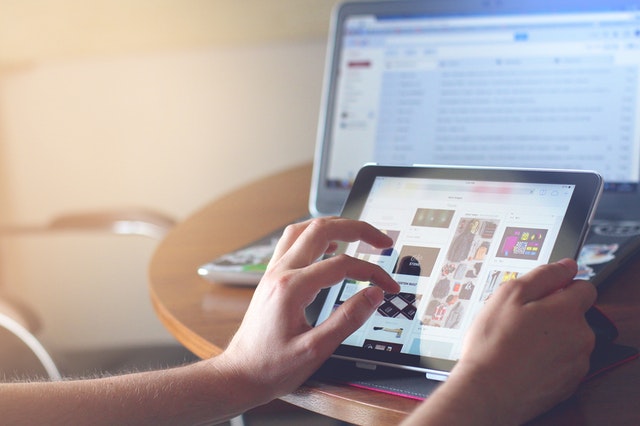 Be available
If you are not going to be available in person in your corner shop you will need to reassure customers that you will be available to contact virtually and that you are not a faceless company that does not care about its customers. Offering high-quality customer support is a sure-fire way of ensuring your e-commerce shop stands out above the rest. If you're selling products that need after-care support it is imperative you are there to offer that support, at all times. If you are selling products that can be returned you need to be on hand to answer any questions whatever the time. Yes, that's right, customers of today expect instant gratification, thanks to the rise in instantaneous communication that they use day to day on a personal level. 
You will not be able to man your phone lines, emails, and messaging services 24/7 but there are steps you can take to ensure a customer's query is answered and they are placated until it can be fully dealt with. You might want to consider Chatbots to respond to messages on your behalf. Chatbots are becoming increasingly sophisticated and can deal with wide-ranging  inquiries. For those they cannot deal with then they will be passed over to be handled in person but in the meantime, your customer is grateful that attention has been given to them and is likely to wait that little bit more patiently until business hours. Chatbots can be used for direct messaging software or for Live Chat systems that you can install on your website.

If Chatbots are not feasible for the time being then simply use an automated response system. You can set up automated responses on your emails and direct messaging services that thank customers for their inquiries and assures them that someone will be in touch soon to discuss the matter with them.
Finally when it comes to your contact information be sure it is easy to find on your website. Proudly display your phone numbers, email addresses, and social media handles. Customers may not need to use it but knowing they have the option will install a degree of confidence in you. 
Make payment easy
The ultimate goal of your e-commerce business is to sell so why would you ever want to overcomplicate this process? The shorter and simpler the checkout process the better. Customers don't want to have to go through too many web pages before they spend their money as quite simply, they won't spend their money. Rather, they will get bored and go elsewhere.

Entice customers to make an account with you so you can send out emails when they have left items in their online cart or so that you can streamline the shopping and checkout process the next time they visit you. 
Finally, offer popular payment options. Allow customers a diverse and easy way to pay. Of course, a card option is required but you should also install software that allows customers to pay via PayPal or Apple pay. These payment methods are quick and easy and require very little input from the customer, other than a fingerprint or face ID. You may also want to consider options such as Klarna that allow customers to buy now and pay later.