Various people worldwide play games to relax, spend time with loved ones, enjoy the weekend, etc. Video games have become more popular, with players expected to rise to more than 3 billion globally in the next two years! As exciting as gaming can be, there are things you can do to make your experience even better aside from the usual game upgrades. Here are some ways to improve your gaming experience.  
Take your sound up a notch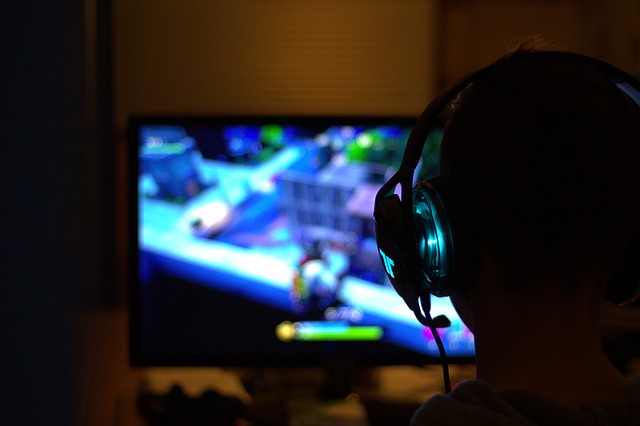 Most games are even better with sound, making the adventure feel even more real while boosting your concentration. You can either check your device's sound settings to improve your experience or get a surround system to make your game come even more alive. You can also try headphones, which will also help reduce the possibility of any distractions. As you opt for quality sound, remember not to hang around loud noise for too long to avoid damaging your hearing.
Invest in the right chair
You may probably be spending long hours playing your favorite murder mystery game. As such, it's essential to ensure you're as comfortable as possible. Getting the right chair will help protect your back by preventing you from slouching or practicing bad posture. There are gaming chairs especially for improving how you sit while gaming, but you can also get a regular chair that isn't too hard or soft to support your back. You can add extra comfort by throwing in a few pillows or a cosy blanket. Remember not to glare too closely at the screen or spend excessive hours sitting in one position.
Your gaming experience can be more fun if you play with others. It encourages healthy competition and helps you aim higher than you're already used to. You can either do this in person or online. If you want to challenge yourself further, you can play with those you feel are more skilled than you are. Playing with friends or family at home can also help you improve your gaming skills as it allows you to learn from them and encourages you to practice more.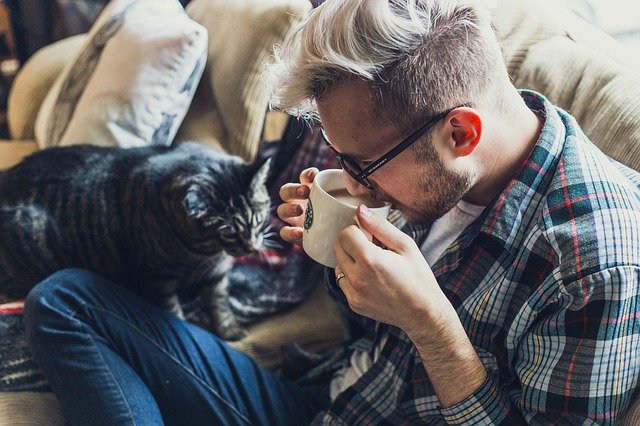 Although you may be glued to your computer in your quest to complete your game, it's best to take occasional breaks. It could be just a few minutes of stretching or having a healthy snack to refuel for your gaming adventure. Gaming can be addictive, and you must make a conscious effort to listen to your body and take a break when you must to avoid stiffness. Doing this will help refresh your mind and renew your focus so that you can continue your journey to victory with the utmost concentration. Some wrist rotation exercises will be helpful as well to enhance your reflexes.
Gaming can be even more exciting depending on the minor tweaks you make. With these handy tips, you can enhance your experience to have a memorable time, whether on your own or with loved ones. Don't forget to update your games regularly to experience the latest updates and a better user experience.