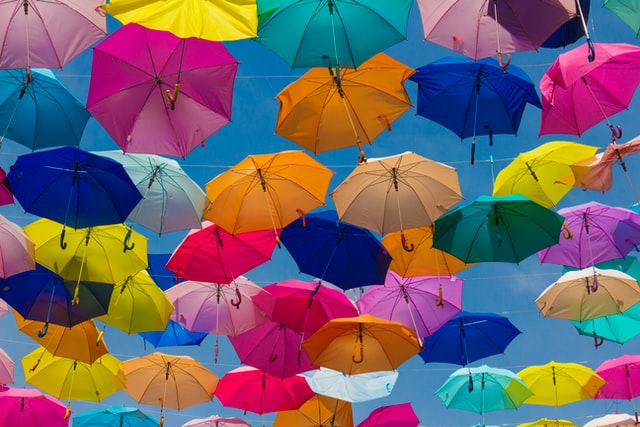 Insurance is something we all need, but hopefully, we won't ever have to use it. If you own your own home and have kids and pets, then the insurance premiums can really start wracking up. The average family can be paying for. 
Critical illness cover

Income protection

Home insurance 

Contents insurance 

Car insurance 

Phone/gadget insurance 

Health insurance

Pet insurance 
That's quite a stretch on any family budget. So how do you save on your insurance without sacrificing the cover you get and the peace of mind it brings.
Use An Insurance Broker
It's so easy to do things online these days, that we forget that we can actually talk to a broker about our policies. Often, they have great relationships with the insurers and can get preferential rates for you. You may be able to get even bigger discounts for taking more than one policy out with a particular insurer. Get recommendations from friends and colleagues and check the PHP Agency reviews online to find an adviser that you're happy with. 
Don't Auto-Renew
When you get your annual renewal quote every year, don't assume that it's the best price you're going to get. Companies rely on you being too busy or complacent to check out the competition. Put your details into some price comparison sites and see if you can save money on your policies. 
Increase Your Policy Excess
An excess is the amount of money you're expected to contribute before the insurance coverage kicks in. Depending on the policy you have, there could be no excess, or you could be expected to pay anything from $100 and up. The higher the excess on the policy, the lower the monthly premiums will be. So, if you can afford to raise the excess on your policy, then you'll save money. 
Get A Black Box For Your Cars
If you have a teenager getting their first car, insurance prices can be sky-high. That's because new drivers are typically more at risk of having or causing an accident. However, there are some car insurance companies that will ask you to fit a black box in the car, to monitor how safely they are driving. It looks at things like speed and breaking and if you're a safe driver, they will give you a discounted rate on the insurance.  
Have The Right Level Of Insurance
You want to ensure that you have the right level of insurance for your needs.  This means not being underinsured or overinsured. You don't want to be paying for coverage you don't need. So check your policies carefully and see if there's anything that needs to be added or removed. 
Get Healthy
If you have private health insurance, many companies are starting to incentivize a healthy lifestyle. It differs by the insurer but you can get money off your premiums for undergoing certain health checks, and exercising. 
Final thoughts
If your budget is struggling to cope with the amount of insurance you need in order to protect you and your family, then there are ways that you can reduce the amount you're spending by following these tips.