When you're running a small business, it's important to make sure that you are focusing on your finances. If you fail to do this, then you could end up in debt and this is always going to lead to a long and painful recovery. Let's explore some of the key ways that you can deal with this issue the right way.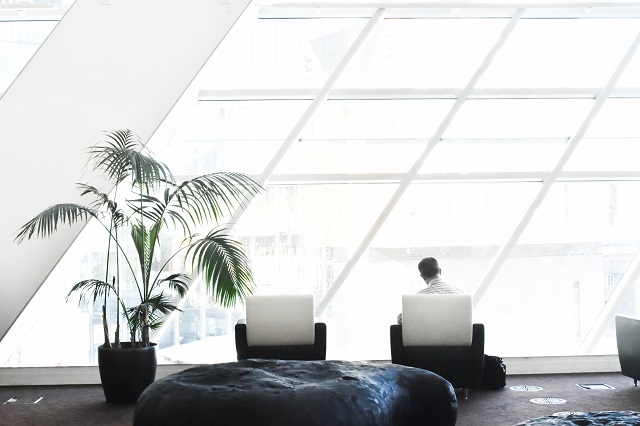 Save Where Possible
First, you need to think about where you can save in your business. There are lots of options worth exploring here. For instance, outsourcing certain areas of your company could be the right decision if they are too expensive for you to handle. One example of this might be HR or even marketing. Both tend to come with high price tags and hiring pros permanently could easily far exceed your budget. 
Hire The Best Employees
Next, it's important to think about your employees and guarantee that you are choosing the right people. If you don't get the right people for key positions in your business, then employee churn levels are going to be high. This could cost your company an absolute fortune and it's a cost you probably won't be able to fit into your business budget. Replacing staff in your company can be expensive. That's why you should make sure that you are using a recruitment team from day one. While this will add an additional cost in the short term, in the long term it will guarantee that you have people who can take your company to new heights and remain loyal. 
Don't Forget Taxes
You do need to make sure that you are taking care of your taxes in a small business. It's important to remember yet easy to forget that you will have to pay taxes on your business once you start earning a certain amount of money. If you fail to do this, then you'll be risking a massive penalty in the near future and potentially legal action. There are always ways to cut your tax bill down to size and you should definitely be exploring these. However, you also need to make sure that you are paying the right amount that you legally owe. The best way to guarantee this is to stay on top of the invoices for your business. This is easy with an invoicing software. It will ensure that all your invoices and records are in the same place and simple to access when it's time to pay your taxes.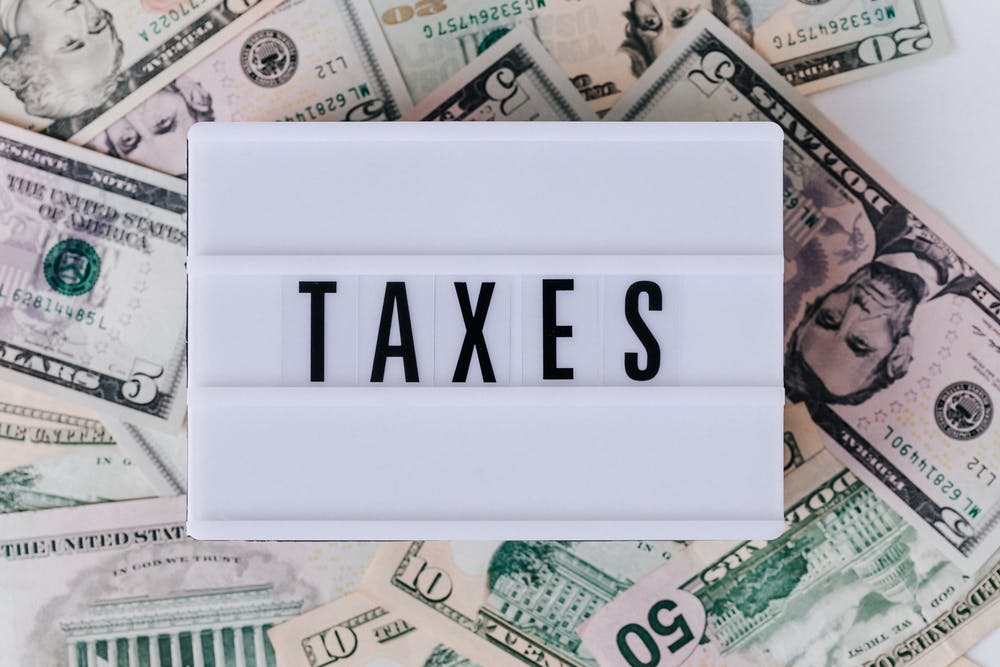 You might also want to think about using an accounting solution. The right accounting service will allow you to check your spending and your incoming invoices in real-time, ensuring that you are always on top of your earnings. You could also consider hiring a professional accountant. However, this is typically going to be beyond the budget of most small company owners. 
We hope this helps you understand the best ways to keep your financial position healthy when you're running a small company. In doing so, you can guarantee that you aren't in a position where you're struggling to balance the books with your business.