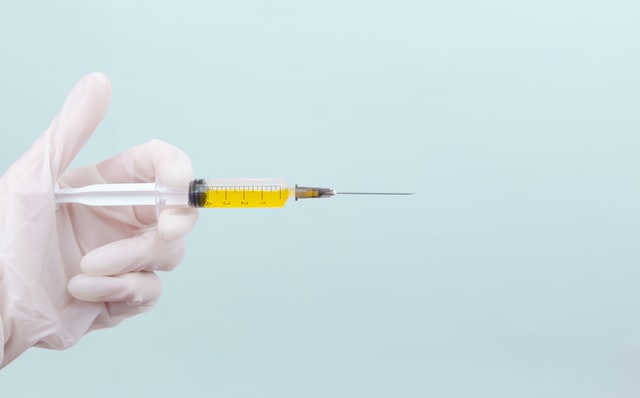 The question on everyone's lips now, should I consider some type of procedure to look better or younger. Plastic surgery today has become incredibly evolved, and there are many safety procedures to consider. With a registered professional, you could change something about yourself that doesn't feel exactly like the real you. 
Everyone wants to achieve a younger and fresher look, even if we don't admit it to ourselves. For one person, it is enough to put on make-up, for the other, it is enough to wear a beautiful garment, but some women are not satisfied with that. In fact, there are women who are dissatisfied with their bodies, so they are looking to have plastic surgery as soon as possible. There are various plastic surgeries, some more complex and others less complex. Among the various surgeries are plastic surgery on the nose, liposuction, breast augmentation, eyelid lift, navel shaping, and more.
What should you know before heading to the operating table?
The decision to perform plastic surgery is a complex decision that needs to be made seriously. Here are some important things to consider before deciding to perform the surgery:
Do you really need it – it is important to perform plastic surgery for the right reason. Since this is a surgery that may affect the course of life, make sure you are complete with the decision. However, the first thing you should do is see if you can do without the surgery. For example, have you ever tried a healthy diet before resorting to liposuction surgery? It should not be used as a way out or a quick fix, but rather something that has been thought through and will be knowingly beneficial in a safe way. 
Is it really your decision – sometimes we are influenced by those around us. It could be a glittering advertisement or a note from one of the neighbors that your nose looks too big. In any case, the decision to have plastic surgery should be yours alone, without being influenced by the environment. So if you know you are in a tense period, go back and explore the possibility of surgery in a more relaxed period. 
Acknowledge the side effects and risks – before you perform the surgery, you must know all of its effects. How will the procedure affect your health? However, when a professional plastic surgeon performs the work, the risks are not high. With that, it is still important to be aware of them.
Who is your surgeon?
One of the first things you need to do when thinking about having plastic surgery is to choose your surgeon. Unfortunately, the plastic surgery market is quite bustling, so more than once you can spot charlatans impersonating doctors to make more money. The plastic surgeon should be a doctor who specializes in plastic and aesthetic surgery who has undergone special training and has several good years of specialization. A professional surgeon will accompany the patient all the way and give the patient personal treatment to acquire the beauty they desire..