Disclosure: This post is sponsored by BabbleBoxx on behalf of Amazon Prime Video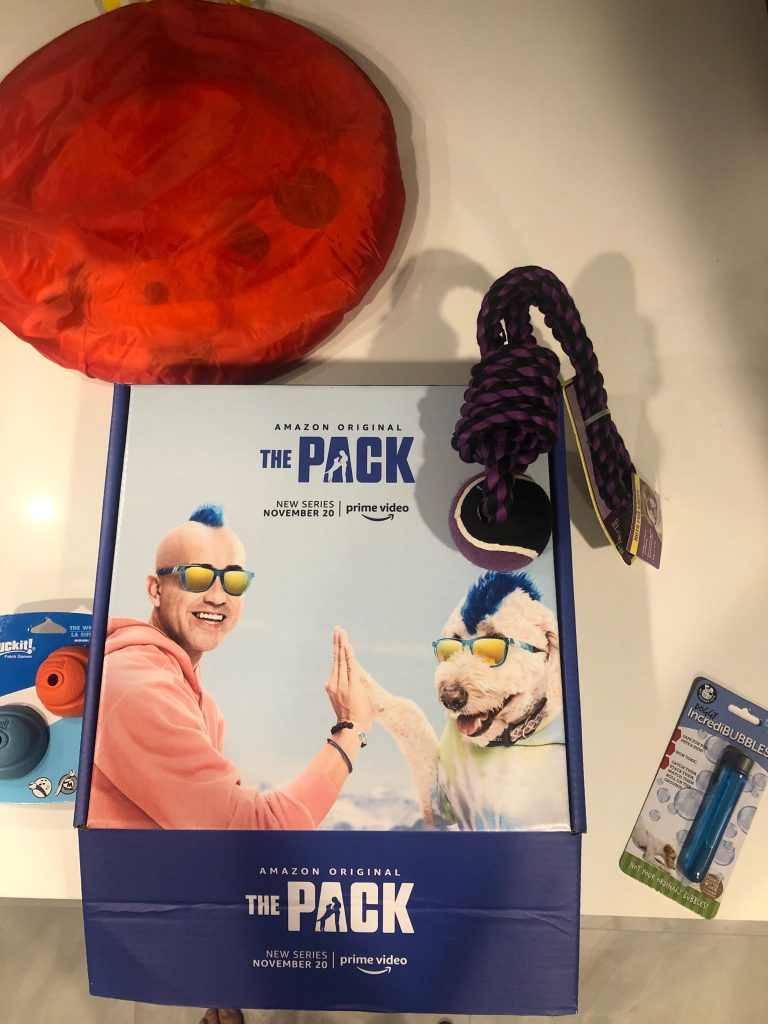 The best things in life have four legs. And we couldn't believe in that phrase more! Both doggos in our house came to us at the right time. We strongly believe that they 100% found us. We had actually just gotten together when we rescued Mr. Jack from the Boston Terrier Rescue Network of Florida. He wasn't who we were looking for, but he was exactly who we needed. Mr. Jack was a year old when we got him and had been tied to a fence and left to fend for himself in Orlando before BTRFL stepped in and saved him. Without even thinking, or even meeting him first, we adopted him and drove three hours to pick him up from his foster family. When we pulled up, he ran from the car and right into our arms. ON the way home, he nestled next to me in the backseat and fell asleep. From then on, he has always snuggled us, challenged us, and loved us unconditionally.
WE BOUGHT A HOUSE AND JOINED NEXTDOOR, A COMMUNITY APP – AND FATE DID THE REST.
Even though we weren't looking to add another pupper to our family, we've always had a knack for knowing when the time was right. While scrolling through NextDoor one night, we saw her. Originally named Gracie, this American Bulldog mix with one brown eye, one blue eye, and a smile like you wouldn't believe. She had a really rough start. Used as a breeding dog, a bait dog, and discarded in the woods of Ocala, we weren't sure what her demeanor would be. But, there was something so soulful about her eyes that she belonged at home with us. Now, the artist formerly known as Gracie – now known as Betty White the Bulldog – is the sweetest, most loving, wonderful sister to Mr. Jack and ultimate snuggle lady.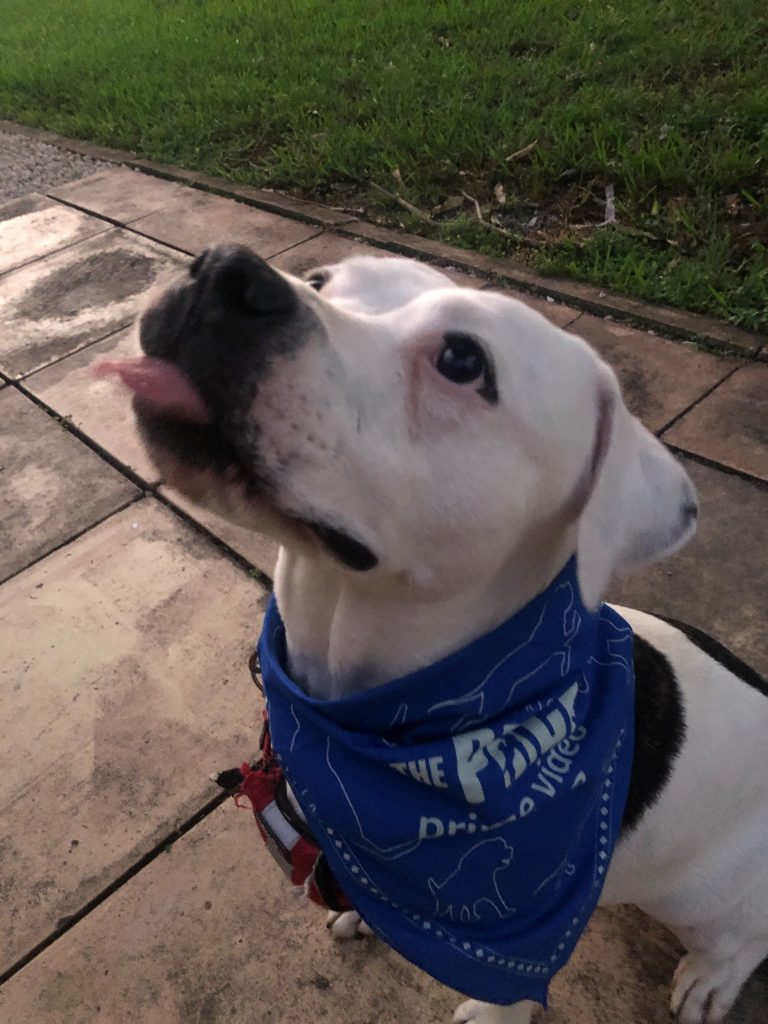 These four-legged fur babies are our entire lives. They're who we look forward to spoiling, snuggling, and loving forever and ever.
AS DOG LOVERS, WE CANNOT WAIT TO WATCH THE PACK ON AMAZON PRIME VIDEO.
Haven't heard of it? WELL, let us get you HYPED to watch! The Pack is a brand-new unscripted series that celebrates the unmatched bonds we share with our dogs. Even Olympic Gold Medalist Lindsey Vonn gets in on the action with her canine co-host Lucy! Think the Iditarod is exciting? Well, get ready to pop the popcorn and strap in for the excitement! The Pack features twelve teams of dogs and their humans on an epic adventure across multiple continents with the chance to win an EPIC price.
NO BONES ABOUT IT
The Amazon Original series The Pack Prime Weekend premieres November 20th, on Amazon Prime Video in more than 240 countries and territories.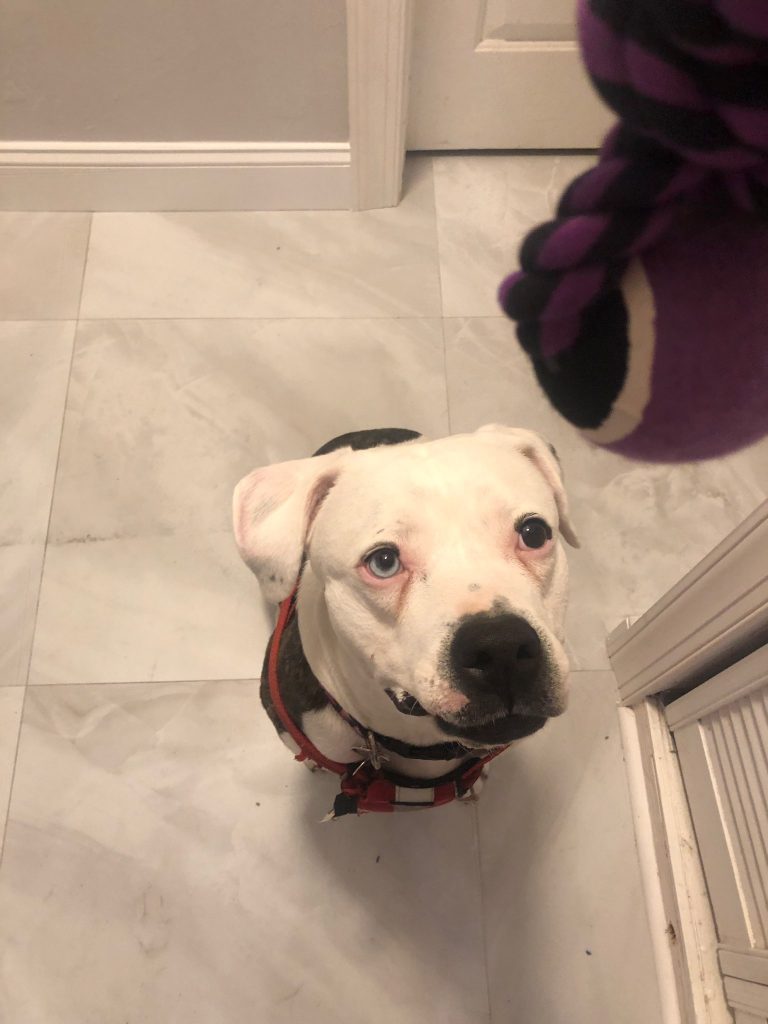 OH WAIT, DID YOU SAY PRIZE?!
As if watching twelve canines and their humans go on amazing adventures wasn't enough, WAIT UNTIL YOU HEAR ABOUT THE PRIZE! Yes! The winning duo's lives will be changed forever with a whopping $750,000 grand prize. Of that grand prize, $500,000 goes to the winning duo and $250,000 goes to their charity of choice (we stan a charity component!).
Puppers? Check. Adventure? Check. Check. Feel-good fun that also gives back? Checkity, check, check.
SPEAKING OF CHARITY
Being as though both of our doggos came from rescues, we love ANYTHING that gives back to these wonderful people who spend their time and money-saving, rehabilitating, and loving these animals who SO need it and deserve it. As if there's not enough to love about The Pack, FOR US, the BIGGEST thing is that during filming they donated $250,000 to multiple charities and animal rescue organizations in various countries, to pay it forward to dogs and those who love them around the world (we're not crying, just cutting onions, we swear).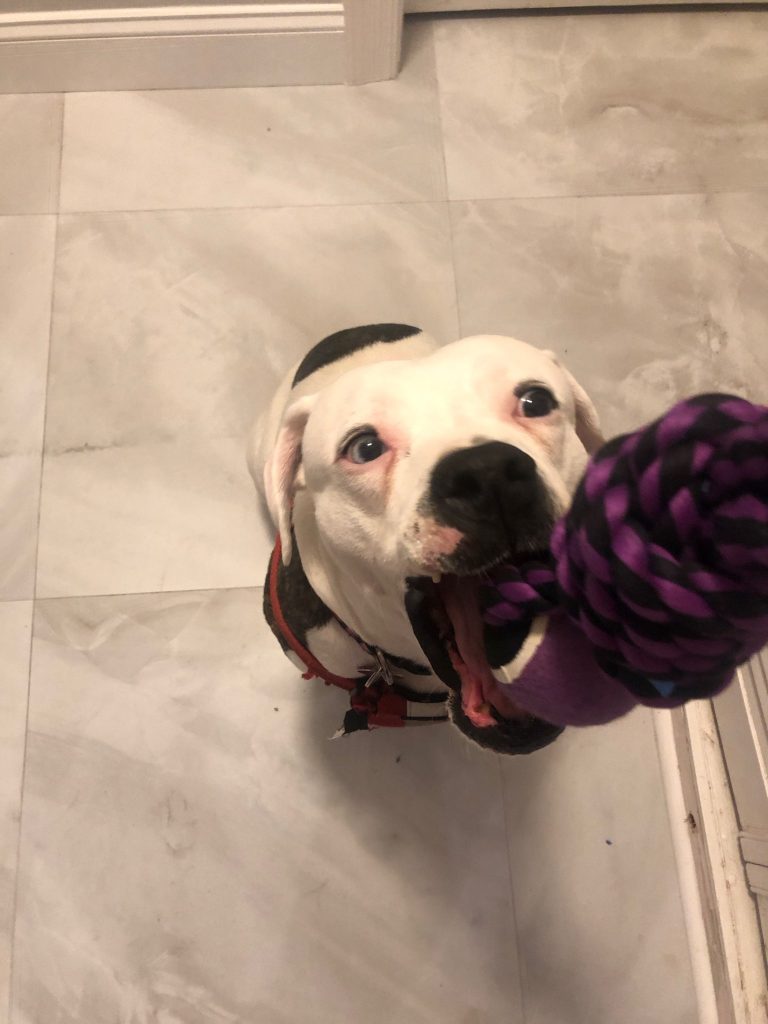 SO HOW DOES A TEAM WIN??
In order to win the grand prize, duos must show that they have an understanding of one another's strengths and weaknesses to prove that they have the strongest bond in the pack. At each locale, these dynamic duos will face fun and exciting challenges, designed by a team of certified dog experts and accredited veterinarians that join this group on their epic journey to ensure it's a good, safe, experience for everyone involved.
MAKE TIME FOR A PACK(ED) WEEKEND!
We'll be front and center, ready to stream The Pack on 11/20/2020, with Mr. Jack and Betty White by our side. Who else will be tuning in!?