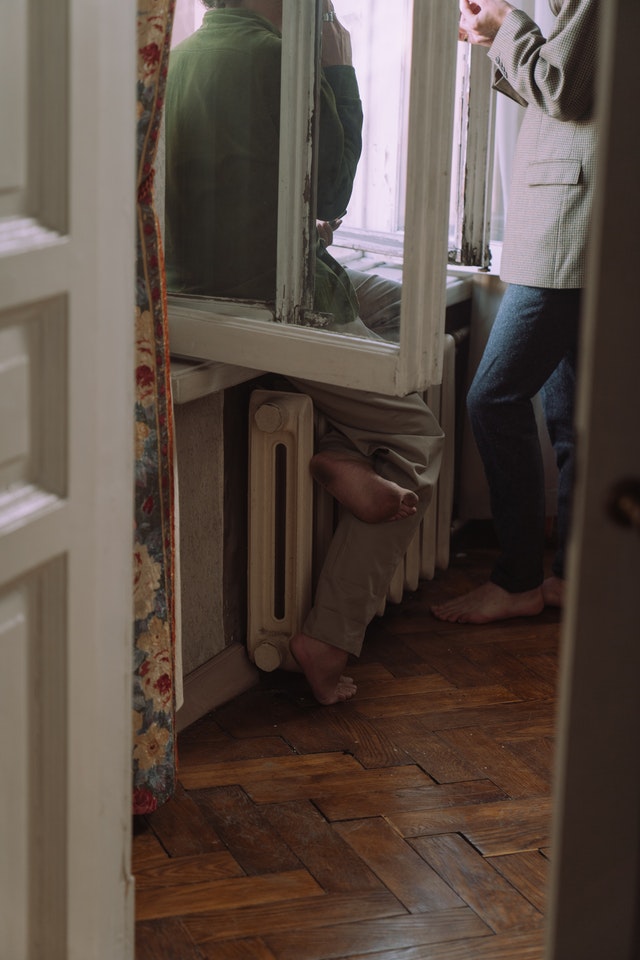 Boiler replacements are very high throughout the country. This is due to many people taking advantage of the savings that can be achieved with modern energy-efficient gas combi boilers over their old, traditional gas guzzlers. 
Does Worcester Bosch produce the best brand of boilers? Or, are there others? With millions of households have already installed the Greenstar range of Worcester Bosch boilers, it's hard to argue with those levels of approval. Having a popular brand of boiler will also make it easier to replace combi boiler fixtures and parts in years to come. That being said, there are alternatives that are just as good, and even just as popular, when it comes to gas combi boiler installation and replacement. Plus, at places like Furnace Part Source, you will be able to find parts for a wide range of boilers and furnaces. 
For example, Vaillant's EcoTec range of boilers are just as reliable – if not more so – then the Worcester range. The EcoTec can also come in different sizes to suit different properties. While you do pay a premium for boilers from the likes of Ideal, Worcester Bosch, and Vaillant, the quality is worth it. 
However, there's also the Baxi Platinum 28 HE model. This brand of boiler has even been rated above the aforementioned brands at times by consumer watchdogs such as Which?. This is thanks to its user-friendliness, efficiency, and because it is well suited to smaller homes and flats. No matter which of these brands you settle on, you're going to get a quality boiler that will last for years to come.
Plastic Or Traditional Fittings?
Gas combi boilers just don't last forever; and even if they did, they will eventually be out-of-date, unsafe, and costly to run compared to newer combi boiler models. But what difference does the material of pipes make to this?
You've got a couple of options regarding pipes used in boiler installation; namely, copper and plastic. Both have their advantages, but both still need to be installed safely with a boiler. 
Copper is far more durable. It is what we call the 'traditional' fitting and, when soldered together properly during installation, it offers a safe rigidity that plastic cannot match. Plastic piping needs to be of the correct standard for the boiler. If the wrong type of plastic piping is fitted during installation, this could spell disaster for your brand new gas combi boiler. 
There's no doubt that plastic does have strong points, like lower heating loss, but this must be balanced against reliability. When it comes to getting a gas combi boiler installation done, you're not going to want to shell out more money within a year to get your gas boiler repaired. Good heating boiler engineers will note that most of their repair jobs and service call-outs come from plastic fittings that have failed. 
There are a number of central heating energy specialists out there who may financially benefit from such replacement, repairs, and extra servicing of boilers. Others would rather make sure their customers get boiler installations that are free of problems for years to come.