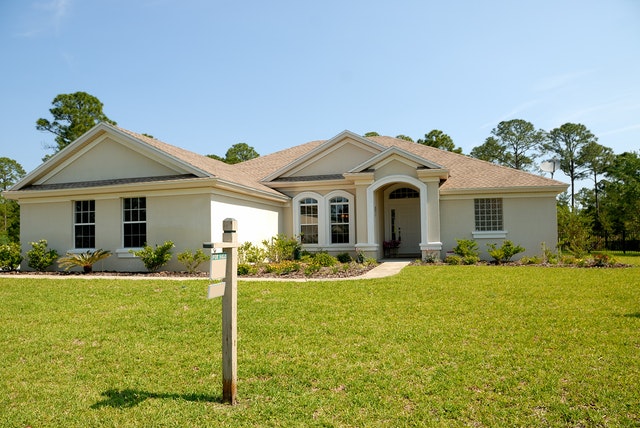 Though the pandemic is upended a lot of our daily lives, one thing is for certain: people are still moving out of their homes. Selling your home and moving into a new one during an uncertain time can seem scary. Just because the world is uncertain does not mean that you have to back out of your plans of selling your home and moving into a new one. You may have to just adjust some strategies. Here are some tips to sell your home fast in Plano, Texas or wherever you are local during a pandemic.
Do Not Consider Lowball Offers
At least not yet. Just because you are keeping a close eye on the economy and things are looking bleak does not mean you need to buckle. Stand firm in your asking price or be willing to negotiate for a more reasonable offer. Housing prices are still holding up, so do not worry about them dropping suddenly and dramatically. If you get a lowball offer, consult with your agent about the best counteroffer if you believe this lowball offer is worth negotiating.
People May Be Less Interested, But The People That Are Interested Mean Business
It is true that mortgage lenders are making it harder for people who are lower-credit borrowers to have a pre-approval or home loan. For this reason, it may seem like you are having fewer people who are interested. Keep the faith! You will likely have more people who are serious about purchasing. With that being said, you do not want to hit the pause button if you are seriously trying to sell your home.
Incorporate ways for your home to be experienced online. Instead of hosting traditional open houses, transition them to virtual. Your agent can give you the tools to make a 3-D self-navigated tour, a pre-recorded video walkthrough, or a listing video. You should also consider improving your home's curb appeal and when you are listing your home include some of the home's best highlights.
Communicate Often With All Parties Involved
This is another time having a great real estate agent can come in handy. In lieu of in-person meetings, have your meetings virtually. Any questions you have about selling your home should always be raised with your real estate agent as soon as they arise. Being in constant communication with your real estate agent is an important part of keeping the lines of communication open.
Do Not Hesitate To List Your Home
You do not want to wait to list your home until things go back to normal because they may never be normal in the way that we are used to. Buyers are still looking and their demand is high. Listing your home now is a great move. If you are still dragging your feet on listing your home right now, you should at least be ready to pull the trigger once you have everything in place. Do whatever it takes to prepare your home to be listed and shown to buyers.