Family finances are under pressure right now. Job loss and a weakened economy mean that paychecks are suffering, and demand is tanking. We're in a sorry situation. And many people are wondering whether things will have recovered by Christmas. There's no guarantee that they will.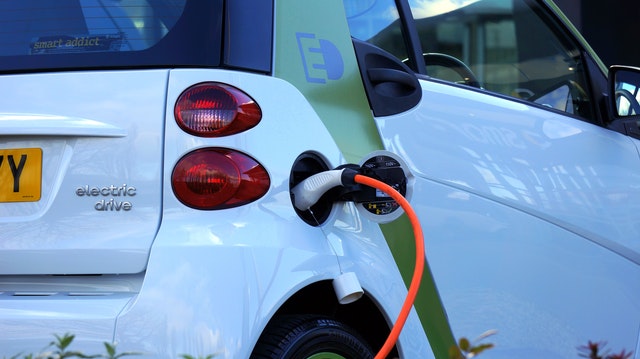 Fortunately, though, there's some good news on the horizon in the form of electric cars, now abbreviated "E-cars" in some quarters. 
Running a traditional gas or diesel vehicle comes at a high cost. The average motorist spends around $7,000 per year to keep their car on the road. That figure includes the cost of lease payments, fuel, taxes, insurance, and maintenance. E-cars, however, could see costs fall dramatically, thanks to the inherent advantages of the technology – and the policy benefits. 
Electric vehicles, for instance, produce no direct pollution. Many local governments charge no tax on them as an incentive for people to buy more of them. Furthermore, the cost per mile in an electric car is much lower than in a gas-powered equivalent. It turns out that generating electricity at a power plant, using it to charge a battery, and then using chemical energy to power an electric motor is much more efficient than gasoline. 
Regular gas cars convert around 30 percent of the energy in fuel into motive power. The rest is lost as noise and heat out the exhaust. Electric vehicles, however, convert more than 80 percent of the charge in the battery into momentum, making them inherently more efficient. Therefore, the cost per mile driven in an electric car is vastly lower than for a gas counterpart. 
We see other savings too. The price, for instance, of maintaining an electric car is practically zero. These vehicles tend to have just a handful of moving parts, meaning that wear and tear opportunities are minimal. You can run an electric car for a million miles and see virtually no degradation in the components or the motor. The battery is an issue, but even here, loss of charge is small – perhaps around 15 percent. The average maintenance cost of an electric vehicle could be as low as $200 per year for the average driver. And maybe only $500 per year for people using them as taxi services. 
Understanding The Cost-Benefit Analysis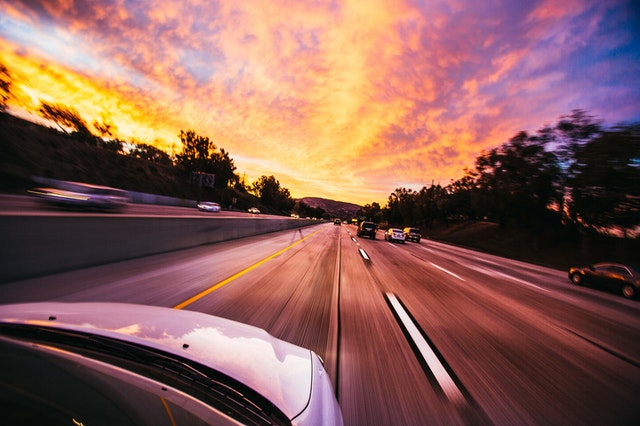 The problem right now for the electric vehicle market is that people don't understand the cost-benefit analysis properly. They see the sticker price of electric vehicles and only consider that when thinking about the total cost of ownership.
However, many commentators are keen to point out that running an electric vehicle over several years is considerably cheaper than a gas counterpart. So even if the upfront cost is higher, most drivers wind up saving money over the long term. 
Consider the fact that if you buy a BMW, you will spend more than $17,000 on maintaining it over the first ten years (and a lot more after that). You can quickly see why electric cars are so compelling. You might only wind up spending $2,000 on replacing the tires and changing the brake pads. You won't need to fork out for a new clutch or gearbox because there isn't one. 
Now add the cost of maintenance to the upfront price of a regular motor car, and you get a fairer comparison. Most gas-powered vehicles are much more expensive than drivers realize. And it's hurting them in their wallets. 
The sticker price is not everything. Smart buyers know that electric cars are a considerable upfront investment. But once they've got them, they represent far better value, protecting the family finances. 
Insurance Considerations
There's reason to believe that insurance costs for electric vehicles could come down considerably over time. The upfront cost is unlikely to play a significant role. To understand why you have to follow the platform technology. 
Currently, most drivers use relatively unsophisticated gas-powered cars that slap on electronics as a kind of afterthought. But for electric vehicle makers, computerized systems are in their DNA. Ask yourself this question: are Teslas cars with onboard computers? Or are they computers in the shape of cars? Most people would probably say the latter. 
This fact has important insurance implications because of how much safer it could potentially make driving. Top rated personal injury lawyer, Justice Pays, points out that driver negligence is a massive issue on the road. Motorists don't pay attention 100 percent of the time. And, as a result, we see more than 40,000 deaths per year across the country, plus countless millions of injuries. 
Electric vehicles are natively electronic. And so these will likely be the first to adopt automatic assistance and computerized control that better protects passengers and pedestrians.
We already see this happening in vehicles like the Tesla Model 3. The California-based motor company uses sophisticated software, heavy-duty electronics, and over-the-air updates to improve driverless technology regularly. Every car in the fleet has the raw hardware to accommodate new updates, including full self-driving when it becomes available. 
The cars themselves are also natively better able to accommodate computer control. With electric motors, there's virtually no delay between driver input and motor output. So the onboard electronics can issue thousands of instructions per second to the engines, changing the driving characteristics entirely. 
Clearly, these factors are essential for insurance purposes. Electric vehicles are already likely safer than their gas counterparts. And inherently properties mean that they will continue to maintain their edge on their rivals going forwards. It's an exciting prospect, and once that could save families a considerable sum of money. 
Reduced Price Of Fuel
Boffins have been hard at work trying to figure out the cost-per-mile of electric transport compared to regular gasoline. The calculation is actually quite involved and depends on a bunch of assumptions. But once you work your way through the figures, you soon see that traveling around in an electric car costs your family about half of what it would if you used gasoline. Estimates suggest that the average cost per mile of an electric vehicle is around 3.3 cents, less than half the 7.8 cents of a gasoline vehicle.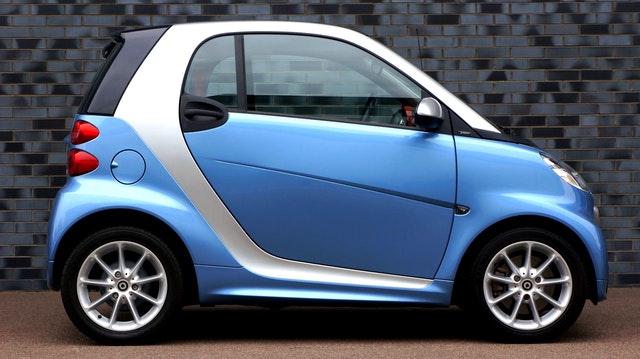 Please note, your electricity bills will go up if you buy one of these vehicles. But that is more than offset by the money you save by not going to the gas station every five minutes. So long as your electricity costs less than 10 cents per kWh, you should save 50 percent or more, even driving around town. Furthermore, if you invest in things like solar panels and power packs, you can potentially charge your vehicle for free, saving you even more money. 
Therefore, electric cars are fast becoming an essential tool for families to save money and have more cash left over for the thing that they really want, like holidays and more leisure time. Electric vehicles are currently costly, but there's ample evidence that the price is falling over time. By 2025, the cost of an electric mid-size sedan should equal its gas counterpart. And by 2030, it should be considerably cheaper, thanks to the inherently lower costs of engine development and chassis construction of e-cars. 
Electric vehicles will probably offer a host of additional benefits that make them more compelling than their traditional counterparts. Families who want to go green will see benefits immediately, such as a fall in their carbon footprint. But even parents who don't care about climate change will still get a better experience, thanks to all those over-the-air updates. Now that's something to celebrate.