If you think of the most underutilized space in your home, it's probably going to be the garage. It may not feel that way but that's because you have almost definitely filled it with all sorts of junk over the years. It's so easy to put junk in the garage rather than throw it out, particularly if you're not quite sure whether or not you need the items. This leads to your garage becoming nothing more than a massive waste bin for everything that you're not ready to get rid of. But it could be so much more than that. A garage can be an awesome space for storage, the perfect DIY environment, or even a brand new room in your home. Let's explore these options and figure out what you need to do to make the most out of your garage.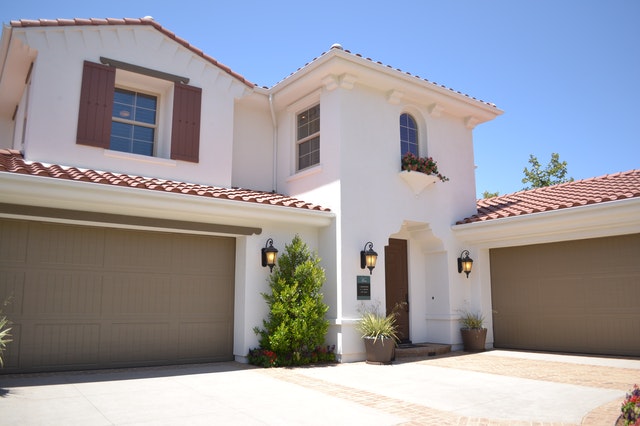 Clear Out 
The first step should always be to clear out the garage and ensure that you are getting rid of anything that you don't need. Usually, there's going to be quite a few items that you can get rid of here and that means that you will be able to access a beautiful clean space that feels fresh. Once you have done this, you can then think about making some necessary changes. 
Improve The Lighting 
You might find that one of the reasons why you hardly ever use the garage is that it's dimly lit and a little gloomy. You can change that easily with the right LED garage lights. The best garage lights will provide a beautiful bright white light that will ensure you can see every inch of your garage space. This means that you won't need to worry about problems with not being able to see what you're doing and that means that you could use this as an area for DIY. 
You might also want to think about storage as well. 
Getting The Best Garage Storage
The best garage storage will provide the practical benefits that you need without taking up a lot of the space in the room. The best option here is always going to be overhead garage storage. Racking systems are fantastic because if they are sturdy enough they can take a lot of weight. You can even hang things from some of the options available on the market freeing up even more space. It's worth exploring the market a little to find the right solution as they don't all provide the level of quality that you need. 
Converting The Garage
Or finally, you could consider a complete garage conversion. This is a great way to add extra square feet to what could be quite a small property. It could definitely make the property more valuable in the eyes of buyers and ensure that you get the attention you want when it comes time to sell. 
We hope this helps you understand some of the best ways that you can get more from your garage. Used the right way this could be a valuable new space in your home.