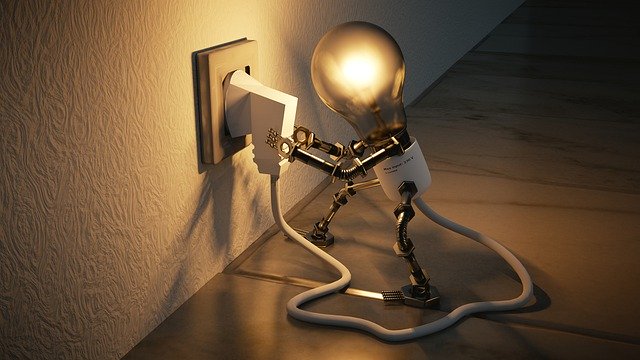 When trying to find the best business energy supplier, it is important to consider the needs of your business. This includes how long you are going to be stating at a particular premise, your energy usage, and the size of your company. You can then select a supplier that caters to your specific requirements. After all, the last thing you want is to get tied into a long contract if there is a chance you could move premises in the next year or so. 
Of course, comparing all of the suppliers that are available with your business needs can be a lengthy and complicated process. There are comparison websites that can help assess the energy needs of your business and pair you with the best energy provider for you. Don't forget to look into backup power as well. This is something a lot of people tend to forget about, but it is imperative.
Using a broker to save money on energy
If you don't have the time or expertise to manage your business energy, an energy broker can do the work for you. They will get to know your business and your energy requirements, and they will assess their pool of suppliers to ensure you end up with the best deal for you. This is something that won't cost you a penny, so it is really worth making the most of. After all, brokers will work with a wide selection of suppliers, and they have the expert knowledge that is needed to save you time and money by locating the best deal. 
Look for a broker that will work with some of the country's most trusted energy brokers who help you to find the best deal for your business energy needs. 
How long will it take you to switch suppliers?
If you want to switch business energy suppliers, the process is pretty similar to switching your home energy supplier. It should be smooth and quick, and it will not disrupt your business. Once you have filled in the form above, we will get back to you with the best deals for you. Once you find a deal you are happy with, your new energy supplier will arrange all of the finer details. They will arrange the switch so that you can get on with running your business. Rest assured, business can continue as usual – there will be no disruptions.
Why switch supplier anyway?
Save money

Boost your brand by switching to a renewable energy supplier

Choose a supplier that offers a package that falls in line with your energy usage

Switching is easy

Choose a more flexible contract
To conclude, there is no denying that there is a lot that needs to be thought about when it comes to business energy use. However, it does not need to be complicated. If you use a comparison site and shop for the best deals, you will have no issue finding the right supplier for you.