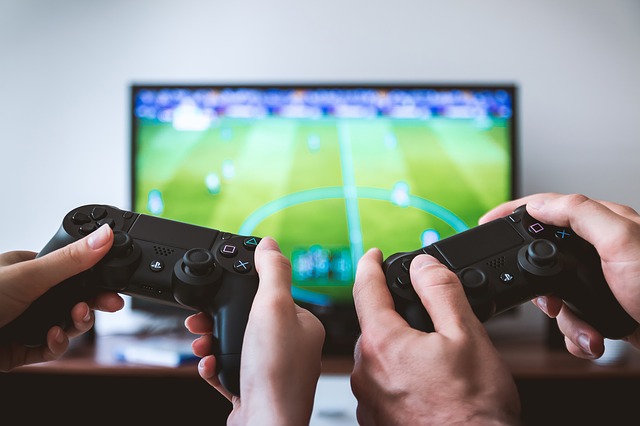 Being in quarantine can get pretty boring pretty fast. After the initial joy of being off from work for a period of time and able to lounge around the house, it soon becomes clear that we need things to do to make the time feel worth it. 
If you are like many of us and can't remember what day it is anymore, we have some addictive games for you to try that will make your quarantine days go quicker. 
Uncharted Collection 
PlayStation has been a huge advocate for the safety of their players since the start of lockdown, and this is why they launched a campaign #playathome where they provided the whole uncharted series for free to all players. This means you get to follow the amazing Nathan Drake as he follows clues and finds ancient treasures and ruins, and encounters astounding truths along the way. These games are beautifully made and aesthetically stunning and will immerse you in a whole new realm. 
Casino Games 
If you fancy trying your luck with money during quarantine there are loads of fun casino games to play! You can try the candy grab, slots, and even play bingo to see if you can make some money while stuck in the house. 
Animal Crossing 
Animal Crossing: New Horizons is a game for the switch that came out shortly before the lockdown and has been blowing up ever since. If you like to play relaxing games and enjoy building your own town, this is the perfect game for you. Decorate your house and town, plant trees and flowers, catch fish and bugs, and pay your mortgage through this addictively cathartic game. 
Pokemon Go 
Now, stay with us. It might seem counter-intuitive to think of playing Pokemon Go during lockdown, since the game's aim was to make people exercise. However, since the lockdown Pokemon Go has put a lot of work into the safety of fun of their trainers and they have released several events and remote passes that allow players to get the most out of the game while sitting at home. For the month of May, they have timed events that span all Pokemon generations to allow players to collect some of the Pokemon they have never managed to before. 
Spider-Man 
If you have a PlayStation, Spider-Man is a game you need to get right now. Spider-Man is one of the most immersive comic book games of all time and the graphics are stunning. You'll be able to follow Peter Parker as he works for Professor Octavious and battles against his famous villains such as Mr Negative, Rhino, Kingpin, and more! This game will force you to use real skill and tactics to beat the levels and even introduces Miles Morales! 
Lego Batman 
If you love Lego games, Batman is one of the best choices to play as a family during isolation. This game not only allows you to play as Batman and Robin but also play as their famous villains as they set up traps for our heroes!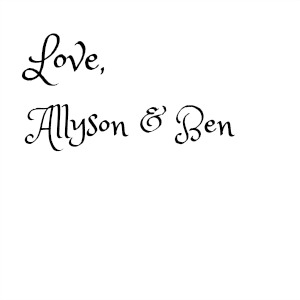 Please follow and like us: