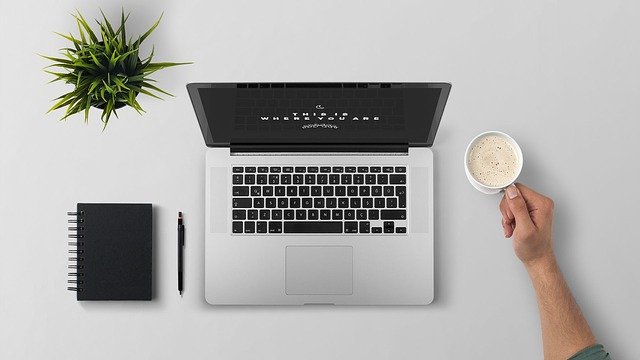 When it comes to working from home, it is likely that you will have a number of different electrical items and components. Not only will you have a computer but you may have a server and so on. It is important to protect these items.
A server rack or data cabinet is the sort of item that you will need to ensure that your computer parts are housed in a safe manner. You spend all of that them choosing PC components with care, so do not fall at the final hurdle by failing to protect them. 
Obviously when buying any product or good there is a choice to be made in order to ensure that the final purchase is the correct one. This is no different when it comes to buying a server rack. 
There are so many different server racks available online and in stores all over the US today. This is because companies have recognised that different business have different hardware and equipment needs and thus there is a wide range of server racks and data cabinets for home businesses to choose from.  This is obviously highly desirable as it means that individuals are assured to find the perfect server rack to suit the valuable equipment and servers they need to store.
Finding the right data rack for the equipment in question is obviously very important. At the end of the day, valuable and expensive hardware is going to be placed inside the rack and thus there is simply no room for error. This blog post will help individuals narrow down their search by providing them with certain points which need to be considered before a final decision is made regarding which server rack to buy.
The first thing that obviously needs to be considered is the size of the data racks in question. This is obviously highly important because if the server rack is not the right size then the equipment won't fit inside and an awful lot of money will have simply been wasted. Therefore it is highly advisable that anyone looking for storage units actually measures their equipment beforehand in order to ensure a comfortable fit. Furthermore, the individual in question should also count the number of servers they need to store in order to guarantee that they pick a rack that can accommodate this number. 
Aside from the size, the price is another aspect that also needs to be thought about. In general, server racks tend to vary greatly in price. This is because, as mentioned earlier, there is an awful lot of choice including; different makes, different styles, different designs, different shapes, and different sizes. Thus it is vital that any business looking to buy a data rack sets aside a strict budget and sticks to it. 
And finally, it is important to also consider any extra add-ons which may also need to be purchased. For instance, you can get data cabinets which can be fixed to the wall. Thus, if this is the case then obviously the right fixtures will be needed in order to secure the rack to the wall. It is these little things which are easy to forget.