Our homes are much more than just spaces where we lay our heads; they're spaces to have fun, create memories, and, increasingly, places to work, be it on our own projects or professionally. Setting up your home for work can make your property more interesting and allows you to grow as you do challenging work. However, you won't want to spend all of your time in the house working. As such, it's important that you're not just working, but that you're working effectively. But how can you do this? We take a look at some tried and tested methods below.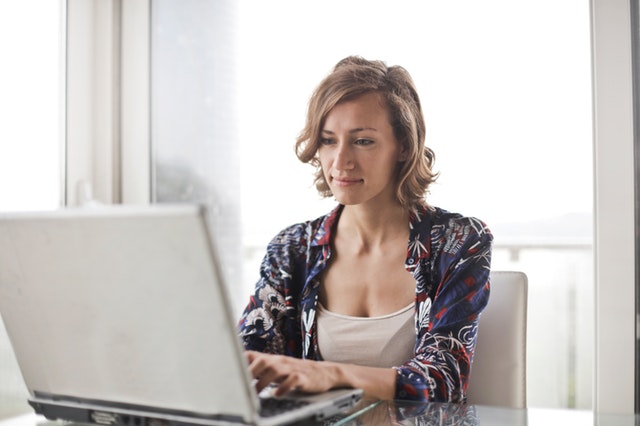 Find Your Space
You'll be unable to work effectively if you're just opening your laptop up while you're in bed. The biggest challenge to working well is concentration, and it's pretty difficult to concentrate when you're trying to complete work in a space that's usually reserved for other activities (such as sleep in your bed, relaxing on the couch). Instead, look at setting up a dedicated work space. A spare room will be the ideal place for this — with just a few essentials, you'll have your very own mini office to help you along with your productivity.
Speed Things Up
It can be enjoyable to work from home, but it's not without its challenges. For one thing, you might find that it's not quite the same as working in a regular office because the infrastructure isn't quite the same. At work, you likely have top of the line machines and rapid fast internet. If you want to work your best at home, then you'll need these things. But it shouldn't be difficult. If you have a Mac, then you can speed things up by learning how to remove mackeeper, and also deleting any large files that are clogging up the storage. If your internet is too slow, it'll be a matter of simply calling up your provider and enquiring about the faster packages they have available.
No Distractions
You might be all ready to work, but if your family doesn't know it, then they could be in and out of your office a million times. And every time that they do, you'll be distracted. So you'll want to remind them not to bother you (except in emergencies) when the door is closed…or perhaps hang up a scary 'keep out' message on your door! It'll allow you to really sink into your work. 
Cultivate Discipline
But of course, it won't just be your family that stops you from hitting your peak working flow. You'll be your own worst enemy at times, too. You might want to work for a few hours, but unless you cultivate the art of discipline, then you'll likely find that you're getting up and sometimes just walking around the house. It's so easy to get distracted! Work on your self-discipline (and especially your procrastination weaknesses, which likely include browsing Facebook!), and you'll find that you're able to get more work done than you might have anticipated.