As an employee, you have certain rights. The right to a safe working environment is one of the most important ones, and it's up to your employer to make sure that they are following all of the health and safety guidelines so you are not put in danger in any way while you are at work. In the majority of cases, your boss will do that and there isn't a problem. However, there are some employers that will cut corners in an attempt to save money and time, and that can put their employees in danger. If you find yourself in this situation and you don't believe the workplace is safe, it can be difficult to know what you should do. You don't want to put yourself in danger but you also don't want to risk losing your job. If you feel that  workplace is unsafe, here is what you should do.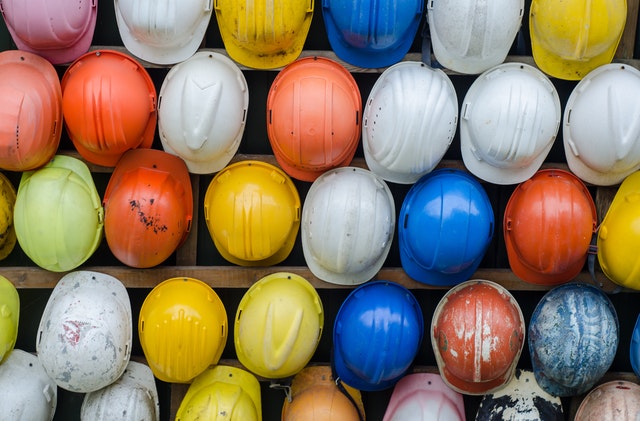 If You Have Already Been Injured 
Before we look at your other options, it's important to note that if you have already been injured as a result of an unsafe workplace, you need to take action right away. Get in touch with a work injury lawyer and get their advice. It's important that you put events into motion quickly, because if you don't, your employer may try to get rid of any evidence that the work environment was unsafe, and your injuries will heal up so you cannot prove the extent of the damage. 
Know Your Rights 
Knowing your rights is very important in this situation because it can help you to avoid putting yourself in danger. If the workplace is unsafe, you are well within your rights to refuse to work. You should never continue working in an environment that is putting you at risk. Instead, you should stop working immediately and report the issue. 
Speak To Your Employer 
The next step is to speak to your employer and report the situation. In a lot of cases, they may not be aware of the problem and they will work to fix it right away. The problem will be solved quickly and you can get back to work. However, some employers may tell you that it's perfectly safe and refuse to do anything about it. In this case, you need to take it further.
Report Them 
If your employer refuses to do anything to make your work environment safer, you need to report them to the authorities. It's important that you avoid injuries in the workplace for you and for others, and reporting them is the only way that you can do that if they refuse to make any changes. A lot of people worry that this will lead to them losing their job because the employer will know it was them, even if the report is anonymous. However, there are laws in place to protect you against wrongful dismissal, and they make it illegal for your employer to fire you in retaliation for reporting health and safety violations. 
You don't have to keep working in an unsafe environment and putting yourself in danger. Just follow these steps and you will be protected.