Updating the interior of your home is something that you can do easily and even often. Whenever you feel like redecorating, you could simply repaint and perhaps get some new furniture and home accessories. However, the exterior of your home isn't something that gets that kind of attention so often. Your home's exterior could go for years without getting any real updates, leaving it looking much older and more worn out than the interior. Instead of letting your home's exterior slowly age, there are several things that you could do to make sure it still looks modern and up to date.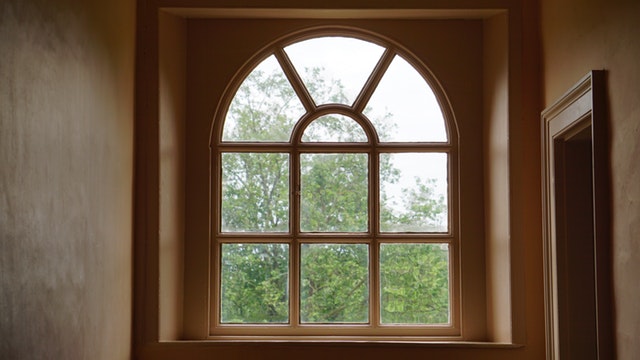 Get New Windows
If your home's windows start to look old, they can easily make the entire exterior appear to be worn out. Not only will your home start to look tired, but it can also mean that it's not as well insulated as it could be. New windows could solve the problem and make your home look more modern. If you choose window replacement instead of trying to patch up your existing windows, you can choose robust windows that will last a long time. They can help to make your home look more contemporary and even improve security for your property too.
Try a New Finish
Updating the finish on your home exterior is another possibility if you want to make it more modern. There are various options, including new siding or cladding, rendering or painting. You can touch up the existing exterior or give it a brand new look to help it stay contemporary. Some types of finish can be relatively quick and easy to apply, while others might take a little longer. If you choose the right finish, it could last for years and help to protect your home too. Weatherproofing options will offer a protective finish to care for your home.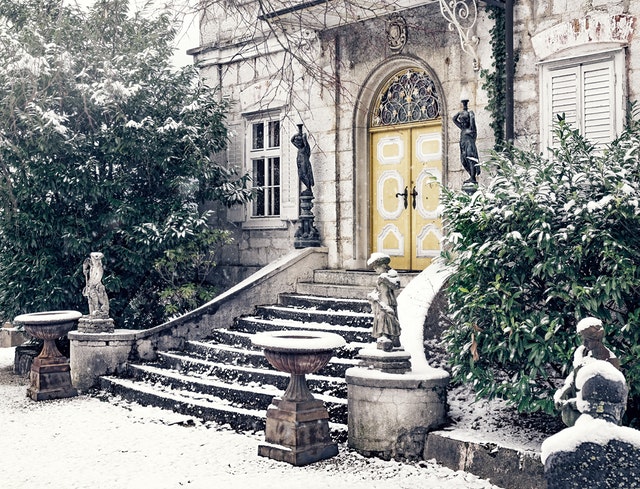 Install a New Front Door
A new front door for your home can instantly brighten it up. There are plenty of traditional options for front doors, but if you want something more modern, there are many possibilities too. You have the chance to make an impact with the first impression that your front door makes, and there are lots of contemporary designs that might suit the look that you want to give your home's exterior. As with windows, a new front door could also be a good way to improve security for your home and to improve insulation.
Do a Driveway Makeover
You could also improve your driveway or landscaping around your home. A modern driveway could use contemporary stones and pavers or make use of interesting patterns. It could have a modern shape or some other features, such as a water feature, depending on how much space you have. It's all about the design of your driveway and how you choose to match it to the exterior of your home to create a contemporary look.
Keep your home exterior looking as modern as the interior by updating it ensuring it makes an impact.