Let's face it: most people think of laundry baskets as, well, baskets for storing your laundry items! The thing is, laundry baskets, while they might seem a fairly uninspiring household item, are actually quite practical in many different ways!
If you're looking for some inspiration to make your home look more stylish, organized, and a place you're proud to call home, this blog post is for you! Here are six surprising ways that you can use laundry baskets in your home: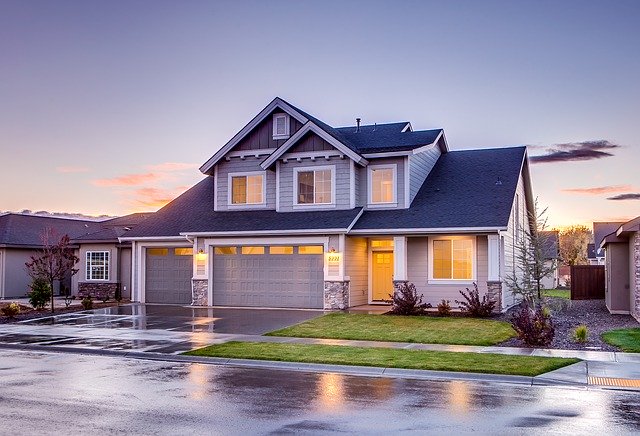 1. Bathroom
It comes as no surprise that the first place you should think of using a laundry basket is in your bathroom. When it comes to finding somewhere to store dirty towels, washcloths, and clothing temporarily, a stylish laundry basket will make a great addition to your bathroom. Thankfully, you can buy laundry baskets in a variety of sizes, so even if you had a small bathroom, you'd still be able to have one in there.
2. Bedrooms
If you live in a house or apartment with other people, you won't want everyone's clothing to go in one laundry basket. Otherwise, it will overflow rather quickly! With that thought in mind, it makes sense to have a laundry basket in each bedroom. That way, all occupants in your home have somewhere to store their dirty clothes. Check out the laundry baskets from amishbaskets.com to see some stylish examples for your home.
3. Children's Playrooms
Everyone with children will agree that their offspring will seldom tidy their toys away after playtime! If you have one or more young children, you might feel tempted to hide all their toys inside a cupboard or storage box of some sort. The thing is, you want to keep those toys somewhere accessible for your kids. At the same time, you also wish to make it easy on yourself to tidy their toys up! You can use laundry baskets for storage and ease of accessibility. Plus, they're portable enough to move around playrooms or to other areas of your home.
4. Picnics
Who doesn't love going out on a picnic when the day is warm, and the sky is blue? Picnics are ideal ways to enjoy the weather and each other's company while having a bite to eat. Instead of spending lots of money on a purpose-made picnic basket, you could use a laundry basket to transport your food, drink, cutlery, and blankets! If you're thinking of hosting a picnic soon and you're unsure how to make the event go off without a hitch, check out this handy article at countryliving.com.
5. Pets
If you have a small pet and they become unwell, there's a chance you may need to take them to the vet for advice and treatment. The trouble is, you don't want to stick them in a plastic pet carrier because it may make them anxious. One idea is to use a laundry basket with a blanket inside of it as a pet carrier.
6. Plant protection
Last, but not least, you could use laundry baskets as stylish ways to protect your plants from pets, animals, and even people! Plus, the handles make it easier to move around heavier plants.