It's no secret that weddings are expensive, which is why it's so important that you budget properly. But at the same time, you have to remember that this is the most important day of your life, and you don't want to make too many sacrifices. When you look back on your wedding day, you want to remember it fondly and not regret missing out on certain things because you wanted to save money. That's why it's important that you strike a good balance between the two and find ways to plan the perfect wedding without going overboard on the budget. If you want to do that, it's important that you know where to save and where to spend. There are a lot of wedding details that people tend to spend far too much on, and you can easily make savings in these areas without compromising on quality. But there are certain things that you need to spend a bit more money on if you want things to be perfect for your big day. If you are planning your wedding, this is where you should spend and where you should save. 
Spend On The Dress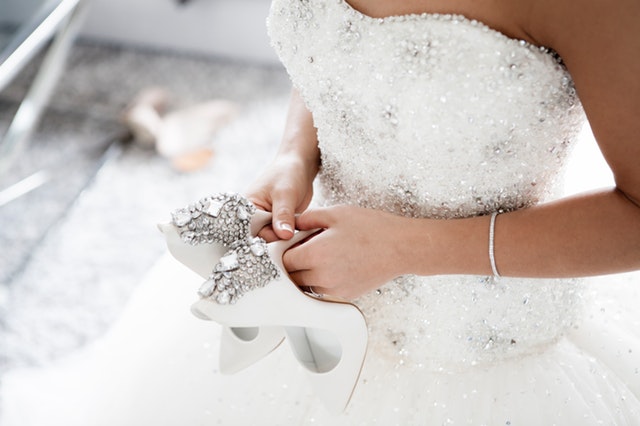 Choosing a wedding dress is one of the most amazing parts of the whole planning process. It's important that you look good and feel comfortable on your big day, otherwise, you'll look back on the photos in a few years and wish you had chosen better. There are cheaper wedding dress options out there but the fabric won't be as good and the fit won't be very nice, so you will feel uncomfortable. It's best to put aside a larger amount for your dress in the budget so you feel special. 
It's equally important that you pay for all of the alterations and have them done by a professional in the store. The wrong fit can make even the nicest dress look awful, so you don't want to cut corners with the alterations. 
Save On The Veil 
The dress is worth spending on, but the veil isn't. You'd be surprised just how expensive they can be and sometimes they can cost nearly as much as the dress. But for something that is so simple, there's no need to spend that much money because you won't notice any difference between the expensive ones and the cheaper alternatives and neither will anybody else. Go for a simple design without too many embellishments and put the extra money towards the perfect dress. 
Spend On The Rings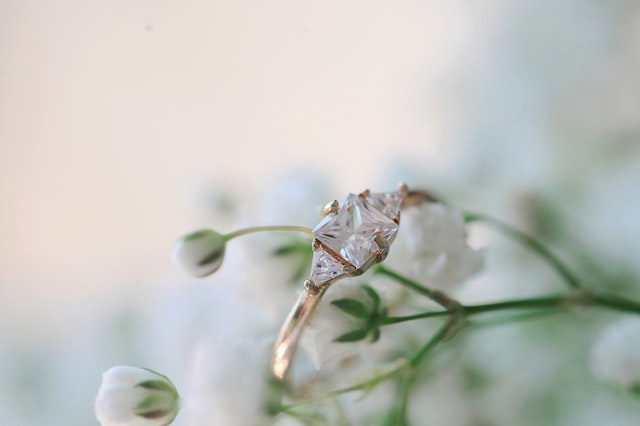 When it comes to buying rings, you should always expect to spend a bit of money. The simple fact is, good quality diamond rings are not going to be cheap. But you're going to be wearing the ring for the rest of your life, so you'll get your money's worth out of it. You could always go to a high street jeweler and get a cheap ring, but the cut on the diamond won't be as nice and it won't be set as well, so it's more likely to come loose after years of wear. When you're buying something for life, it's always worth spending a bit more on. 
Save On Other Accessories 
The ring isn't the only piece of jewelry that you will be wearing on the day, but there's no need to spend lots of money on things like necklaces or earrings when you're already splashing out on the ring. You can wear something that you already have, provided it goes well with the dress, or you can borrow something from friends and family. It's a tradition to wear something borrowed on your wedding day anyway, and it'll save you a lot of money. 
Spend On Shoes 
Even if you are not the kind of person that gets excited by designer shoes, you should still allocate a good portion of your budget for wedding footwear. You have to remember that you are going to be on your feet all day long, and if you have a cheap pair of shoes, your feet will be in agony. You want to be comfortable all night so you can relax and have fun, so make sure that you spend a bit of money on a decent pair of shoes that fit well and offer you plenty of support. It's important that they look nice, but always prioritize comfort over style. 
Save On Starters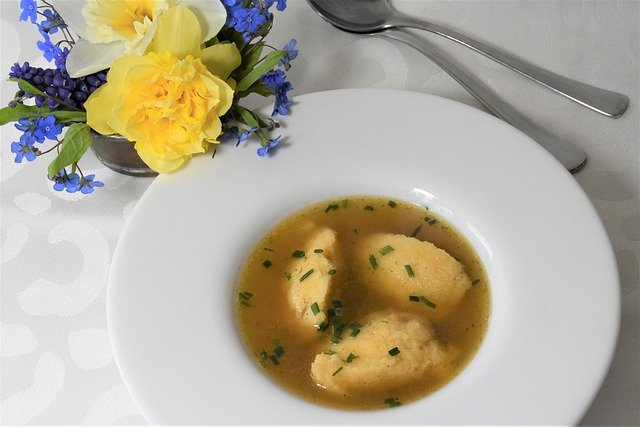 If you are serving a lot of appetizers before people sit down to eat, there is no need to spend a lot of money on starters as well. Most people aren't that bothered about soup anyway, so why not just cut it out completely? It saves you a lot of money and nobody will be complaining about not having a soup for a starter. 
Spend On Entrees 
People won't miss the soup, but they will want a good main meal, so splash out on the entrees. You can use the money that you saved on the starter to put towards something a bit more special for the main. Instead of giving people the option of meat or fish, why not create a dish that has both, like a steak with a lobster tail on the side, for example. Make sure that you spend good money on the vegetarian option as well because they tend to get boring meals at weddings a lot of the time and they will really appreciate the effort. 
Spend On The Bar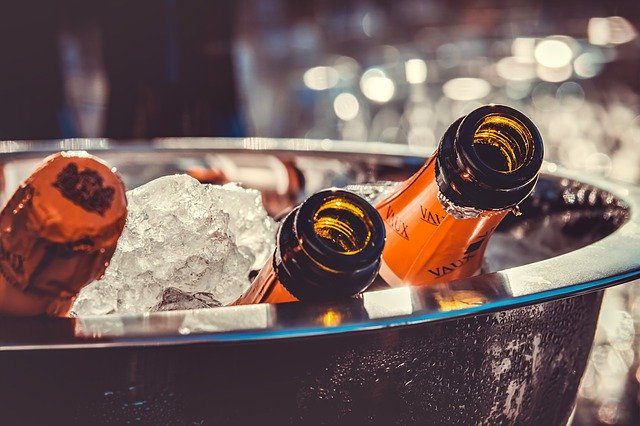 One of the things that people always struggle with when planning their wedding is how much alcohol to provide. It's expected that you will have some champagne at some point and there will be wine on the tables, but are you supposed to stock the bar as well? Really, it's up to you, but if you want everybody to relax and have a good time, it's worth putting a good amount of money behind the bar. Wedding venues can be expensive for drinks and a lot of people will already have spent a lot of money on travel and accommodation if they do not live nearby. 
If you spend in certain places and save in others, you can have the perfect wedding without going way over your budget.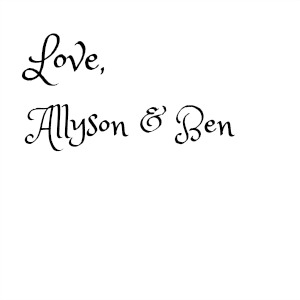 Please follow and like us: