When you think of fabulous ways to explore a new destination, backpacking is right up there near the top of the list. A backpacking adventure allows you to experience destinations and sights in a memorable way. There's also the fact that it can be a very affordable way to tour around and enjoy your holidays.
If this is your first backpacking trip and you want to be sure you budget all the necessary items and have enough money to cover it all, then let this blog act as your guide. Here we'll take a look at what you need to budget for essentials-wise.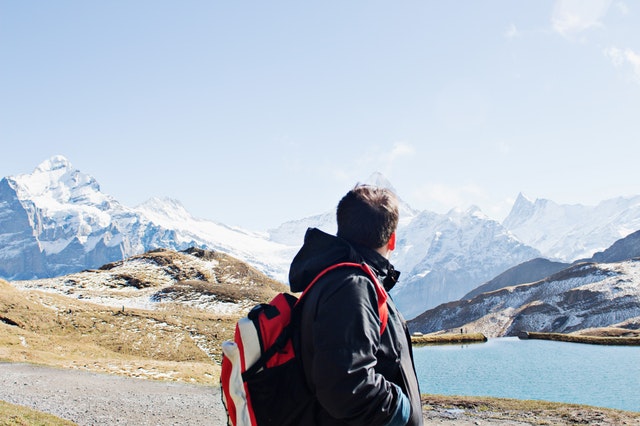 All Your Backpacking Gear
The backpacking gear is what will eat up the majority of your budget. If you're a first-time backpacker, then you're starting from scratch, and you may be surprised at just how many items are needed. The amount of gear you pick up will also vary depending on if you plan on camping along the way.
Key items include:
A comfortable and well-made backpack that is waterproof and roomy.
A backpacking stove and fuel – these are smaller than the typical camping stove.
Cookware and utensils.
Water bottles and a water filter or purifier so you can refill your supplies.
Headlamp and flashlights (be sure to pack extra batteries).
First aid kit and a repair kit for your tent (if camping).
Navigation equipment (maps, a GPS, a location map on your phone).
The proper clothing (dress in layers, and have waterproof outer layers) and footwear.
Meals
Now, maybe you hadn't thought about the meals you'd eat along the way, but with backpacking, you're bound to be in some remote areas, so you need to be prepared. It's vital to pack everything you'll need from high-protein energy snacks to meals that will fill you up and maintain your energy levels. The backpacking stove is compact enough to throw in your bag and is extremely user-friendly. You can easily heat up a quick meal using it.  Bringing your own food that you can prepare along the way will also save you more money.
Once in a while, you may find yourself too tired to cook your own food, so make sure that you've included the cost of eating at restaurants into your budget. Check out the eateries in the area you're looking to visit and see if any of them have cheaper meals or offer a deal that can save you money.
Transportation
To get to the trails, you'll need to factor in the cost of transportation, be it public transportation, taxis, or driving yourself. Find out the prices for all of your options and decide what works best for you.
You may find it most convenient to just hit the road on your own, loading up all your gear into your car and just paying for gas along the way. This way you can drive to a new location each day, strap on your backpacking gear, and get out there and explore.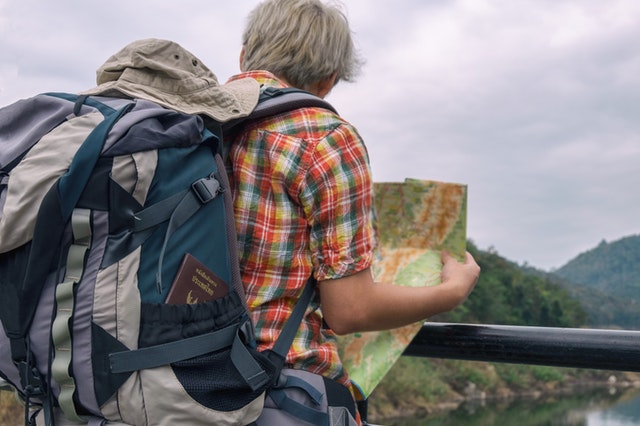 A Few Additional Tips to Help You be Prepared
As the final few tips to help get you prepared for your backpacking adventure, make sure to spend some time planning your itinerary. Map out the route you plan to explore, and then leave that information behind with a family member or friend. You want to be sure that people can find you in case of emergency. And while it's great to be ambitious about your itinerary, you'll want to stick to trails and paths that fit with your skill level to ensure you stay safe.
All of these tips will help you budget accordingly, and ensure you have a great time.