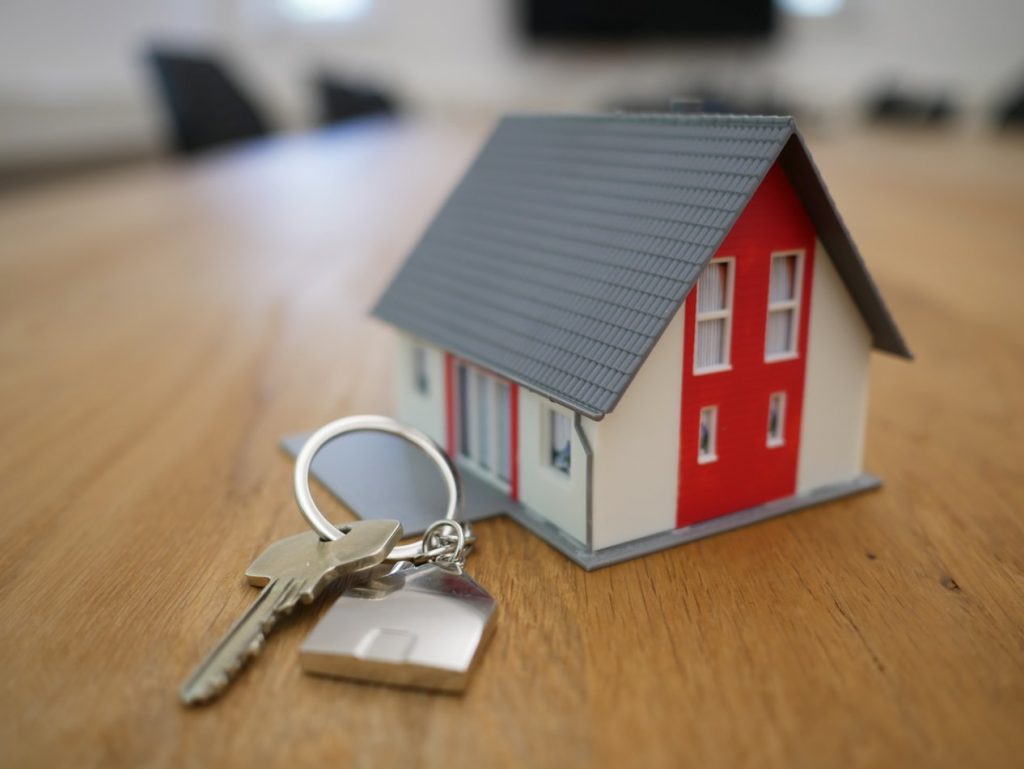 Selling a home takes more than simply talking to a real estate agent. For people across the world, this process is one which takes a lot of time, effort, and imagination, as you'll be fighting to get as much as possible out of your home. There are a range of different ways to approach this, though a lot of people struggle to make sure that they've done as much as possible to increase the value of their property. To help you out with this, this post will be exploring some of the factors which can impact the price of a home, giving you the chance to embrace all of them when you are selling one for yourself.
Painting & Decorating
This first area is more obvious than a lot of the others, but it's still worth including to make sure that you're on top of it. A home which has been freshly decorated will be far more desirable than one which has been in the same condition for many years. People will be happy to spend more on something like this, as they will have the chance to save money down the line. It's worth having someone with a decent amount of experience to handle this for you. Not only will this produce a higher quality product, but it will also save a lot of time, enabling you to put the place on the market sooner.
Windows
Not a lot of people realize, but modern windows all have an expiry date. Designed to be airtight, double and triple glazed windows are filled with a gas which performs as an insulator. As time goes on, their seal will break down, eventually letting all of this gas out and replacing it with normal air. This often makes windows appear cloudy, as they will end up with moisture inside them. Replacing windows that are past their prime is a good way to bump the value of your home. Not only will this make it look better from the outside, but it will also improve the home's efficiency rating.
Renewable Energy
Energy sources have been a topic for debate over the last few years. Whether you believe in the climate crisis or not, though, there is no denying that solar, wind, and water power can have some significant benefits. If you're able to generate enough power, it is possible to reduce your energy bills to practically nothing. This can be a huge selling point for your home, making it demand a higher price and often making it easier to sell the place, too. A lot of people find it hard to see the value in something like this, though real estate agents have proven time and time again that it's worth putting time into these areas.
Outdoor Spaces
The gardens surrounding your home are often some of the first places a potential buyer will see. This makes it worth putting a lot of time into making them look as good as possible, though a lot of people ignore this element of their property. Weeds should be removed, grass should be trimmed, and, if possible, you should try to have some flowers and plants to make the space look nicer. There are loads of companies on the market which offer professional gardening services, giving you the opportunity to step back and let someone else do the hard work. You don't need to spend a huge amount on this, just enough to make the garden look good.
Roofing
Roofs are the unsung heroes of a lot of homes. This part of the place has to deal with an awful lot of stress from the weight of the tiles which form its mass, to the wind and rain which will batter it relentlessly. Of course, while they are designed to be able to handle this, it isn't possible for them to stay in the best condition forever, and it can be surprisingly noticeable when a home has a poor quality roof. Roofing companies can be found across the globe, with loads of businesses working in this area. You don't always need to replace the whole thing for it to look good, though it can be worth putting some time into making sure that your roof isn't missing anything.
Driveways & Garages
Most people drive nowadays, and this means that they need to have somewhere to put a car. Installing a driveway or garage will often be one of the first changes people make when they move to a place which doesn't have these features. By saving them this time and effort, you can make your home much more desirable, while also enabling you to ask for more for it. In a lot of cases, the garage will be best for this, though this will restrict the space you have a lot more than a simple driveway. Whichever route you choose, you need to make it big enough for one or two cars, while also making a comfortable place to park.
Odors
Finally, as the last area to consider, this is something that is more likely to lower the value of your home than increase it, and this makes it worth getting rid of them. No one wants to live somewhere smelly, with homes which have unpleasant odours often staying on the market for a very long time. By isolating the source and getting rid of it, you can often change this entirely, though it could also be worth using some air fresheners. Most real estate agents will be honest about issues like this, making it nice and easy to understand what you need to do when you find yourself in this position.
With all of this in mind, you should be feeling ready to take on the challenge of making your home demand a higher price. A lot of people struggle with this work, finding it hard to know what needs to be done when they are working to improve the value of their home. Of course, though, there are loads of options out there, and handling just a couple of them could have a noticeable impact.