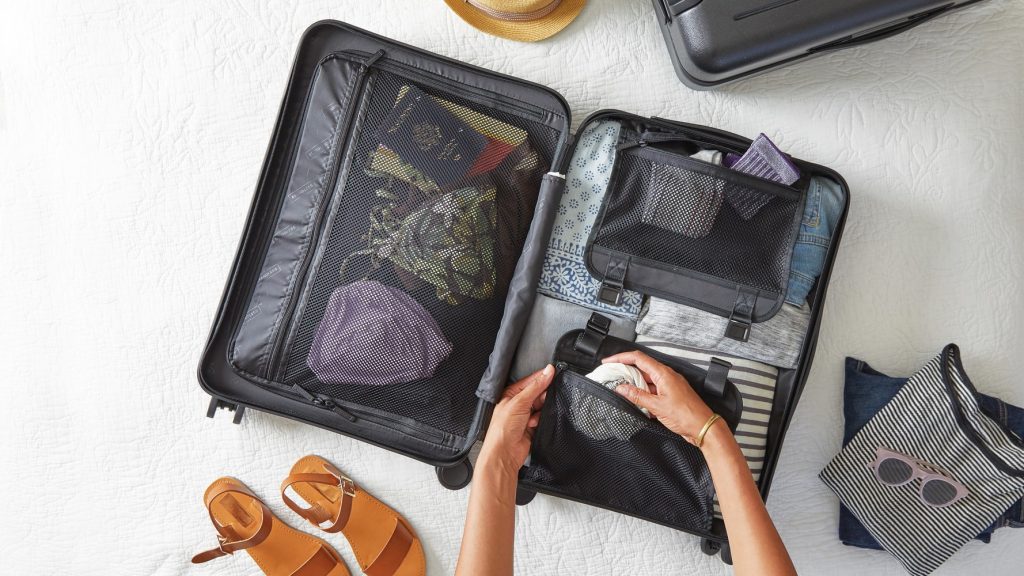 Solo travel has been increasing in popularity over the last few years. With a lot of people working extremely long hours and going through strange shift patterns, it can be hard to make sure that you have the same time off as the people you'd want to travel with. Of course, though, while you traveling alone can make the logistical side of your break easier, it can also make the trips you take fairly dull. If you need more convincing, this post will be exploring some of the biggest benefits you can get from traveling as a group, giving you all of the inspiration you need to get booking.
Improved Luxury
Everyone likes the idea of going on a luxury break, though affording something like this can be quite difficult. For example, you may ask yourself how much does it cost to charter a private jet? In most cases, this will be a small fortune, but the price of going as a group will be massively reduced. The same can be said for hotels, with large suites being easier to afford when everyone is pitching in. Of course, though, you will need quite a big group to make a difference here, and not everyone will be able to get enough people together.
Better Adventures
Alongside the luxury, you experience while on a break, you should also think about the adventures you're able to go on. Many people struggle to find cheap excursions when they are on a break, and some simply won't like sharing these experiences with people they don't know. To get around this, going with a large group can give you the chance to book these activities privately. While this will mean booking long in advance, it will give you the chance to enjoy something which a lot of people don't have the opportunity to experience.
Finer Dining
Getting your hands on good food while you're on vacation is rarely a challenge. Of course, though, a lot of people want to save money on their break, and cooking for yourself can be a good way to achieve this goal. When you go with a group, you will be able to take it in turns to cook food for everyone. While this will mean that you have to take on the chore a couple of times, it will make it feel a lot less taxing, while also giving you the chance to try other people's food. A lot of people enjoy the chance to cook something different, and you will be surrounded by loads of great regional ingredients that can be used to achieve this goal.
Trying New Things
Solo travelers often suffer from the same challenge; trying new things. While you will be going somewhere exotic and different, it can be hard to push yourself to try new things when you are on your own. Other people will force you to take part in new activities, while also giving you the confidence to do things which would usually scare you, and this can be a huge benefit when you're trying to see the world. You may not get to spend every day of your trip doing things that you personally love, but this is worth it to see what others get from their time abroad.
Safety In Numbers
Unfortunately, it's impossible to guarantee that you will be safe when you travel to a different country. While a lot of places have low crime rates, tourists are often targeted, and this means that you have to be especially careful. Criminals will rarely try and take things from people in large groups, as they know that they are more likely to get caught. In the case of violent crimes, you will have far better protection when you're moving in a group, and this can be invaluable in some parts of the world. Of course, this doesn't mean that you should be completely relaxed, as bad things often happen when people leave their guard completely down.
With all of this in mind, you should be able to see the benefits of traveling in a group. Of course, going solo can also be fun, and most people would happily go down either route. If you've always traveled on your own, though, it's worth taking the opportunity to go with others, as your time away will be very different. It's well worth thinking about the people you take with you. They need to be reliable, fun, and, most importantly, you need to get on with one another, but the rest is up to you.