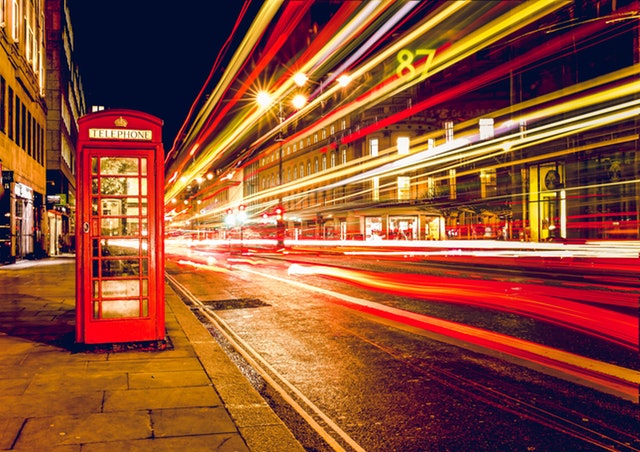 When you explore the world regularly, you might find it hard to think of new places to visit. You're always searching for your next big adventure, but you might find yourself wondering whether you've already seen the best places that the world has to offer. Still, the world is a big place. Unless you have unlimited time and money at your disposal, you'll struggle to see all of it. And that's a good thing. It means there are always going to be destinations that you've yet to explore. So, here are some exhilarating travel destinations for the eager explorer.
London, England.
Let's start by talking about the capital of England. Whilst the UK might not be treated to as much sunshine as other parts of the world, that doesn't take away from its natural beauty and culture. If anything, it's impressive that this country shines despite its lack of sunny weather. In particular, London is well worth visiting. The capital city has so much to offer. Its iconic landmarks, obviously, draw visitors from all over the world. Big Ben, the Tower of London, the Houses of Parliament, and the Tower Bridge are some of the amazing landmarks that you can explore in this great city. Make sure you stay in a centric city hotel so that it's easy to explore during the day.
When you've had enough of famous monuments and landmarks, however, you might want to explore some of the other incredible things on offer in this exciting place. Even shopping in London is a unique experience. Visiting a luxurious store such as Harrods, for example, is fun even if you don't have the money to buy anything. You should also explore some of the brilliant museums in the capital. The Natural History Museum is particularly exhilarating. You'll see fantastic exhibits that can't be seen anywhere else in the world. There's so much to see in London that we've still barely covered the tip of the iceberg in this article, but you should definitely pay a visit to this incredible city. It's worth experiencing for yourself, even if you think you've already seen all of it in pictures and films before.
Atlantic City, America.
If you're going to explore the U.S., then there are plenty of cities you could visit. Perhaps you have explored America already. You might have been to iconic cites such as New York or Los Angeles. Perhaps you've been to both of those places and many others in multiple states. Still, if there's an American city you might not have visited before, then it's probably Atlantic City. It might not be the most famous city in the U.S., but that doesn't take away from its brilliance. This is the perfect destination for travellers who want an exhilarating experience. It's a lively and entertaining place.
Imagine Las Vegas without excessive heat. That's a good way to summarise Atlantic City. It offers plenty of hotels, casinos, entertainment venues, and plenty of great shops. That's still only a broad overview of the city, of course. You have to go there to understand it for yourself. You might want to stay at the Borgata Hotel, Casino, & Spa. That would be a luxurious form of accommodation for your trip. Culturally, Atlantic City is probably best known as the influence of the U.S. version of Monopoly. So, if you've ever played the American version of the board game, you might find it fun to spot some of the streets in real life.
Nice, France.
France is most famous for Paris. Tourists flock to the capital every year, but that's not the only beautiful French city you can visit. Nice is a quaint but exciting destination that you should consider visiting when you next take a trip to France. It's a stunning place, and it's a shame that it's not more popular with tourists. Though that being said, it means you can enjoy a less crowded city than Paris. You should start by exploring the Promenade des Anglais. This bending promenade is spectacular; it offers fantastic views of the Mediterranean and also plenty of stunning palm trees to admire whilst you walk along the coast.
Beijing, China.
If you're going to visit China, then you should definitely visit the beautiful city of Beijing. This capital city has so much to offer in terms of culture. It's a haven for tourists who are looking for an exciting and utterly unique city to explore. Make sure you visit the Beijing Ancient Observatory. This pretelescopic observatory constructed in 1442 dates back to the Ming dynasty, and it provides a fascinating insight into Chinese history. Make sure you watch a performance of Peking opera whilst you're in the city, too. You'll never have seen a stage performance quite like it.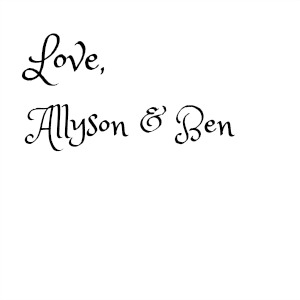 Please follow and like us: