The cool, crisp swing of autumn air signals that it is a perfect time of year for an enchanting wedding. The heat of the summer eases into temperate resolve, and leaves begin to take on shimmering waves of color change, each to its own beauty contributing to the full splendor of the season – an exquisite vista for the exchanging of vows. 
Yet why should the fun of boldness be left only to leaves? Gorgeous bridal party dresses in deep and vivid color combinations are the ideal way to highlight the supporting cast of such a big day – and one thing I have noticed is that this year's hottest styles leave no stone unturned for the finest color pairings! Plus, with bridesmaid robes increasing in popularity too, you can have lots of fun picking dresses and robes in your color scheme. You don't have to go for white in your own robe either. You can have fun with it.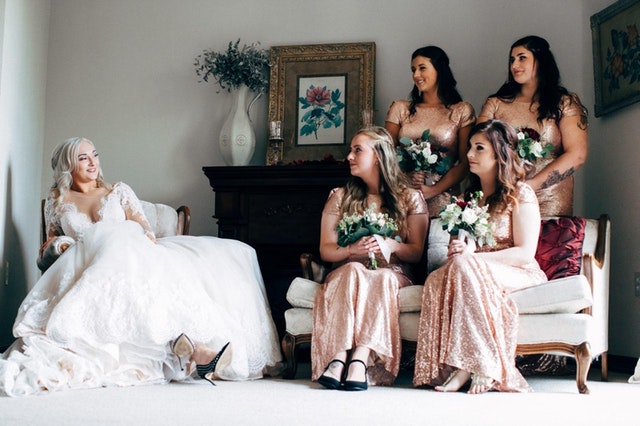 Choosing a dress that fits your personality and that of your bridesmaids is the difference between picking good colors and the right colors. Are they sophisticated and modest, or lively and glitzy? Gunmetal gray or how about burlap and coral? An outfit in a color palette that is representative of the bridesmaids' character adds an extra level of authenticity to the joy they have wearing them, and it will show by the smile on their faces at your wedding. Yet what colors are the most popular? And where are they available?
Picking ideal colors for bridesmaids involves a solid balance of art and science. Imagine a one-shoulder cocktail dress in shimmering bursting color – deep acais and sheeny emeralds or full fuchsias and brilliant apricots exemplify the wide range the season has to offer. Muted metals with balancing accents are unexpected favorites this year, whether it's steel blue and gray, bronze and chocolate or gold and carafe. Mimicking the vibrant elements of nature, colors that burn, turn and pop against ever graying subtle tones embodies the sensibility of the fall wedding.
When it comes to wedding celebrations, it is so important to consider the season. After all, dark navy shades and holly decor may look great in winter, but it's not ideal for summer, right? This is why you need to think about the backdrop to your wedding. What will nature be like? What sort of feeling is going to be in the air? This will help you to guide the way when determining the best color choices for your bridesmaid dresses. The good news about autumn is that the possibilities are endless, with stunning rich tones coming to the fore at this time of year. So, have fun with it!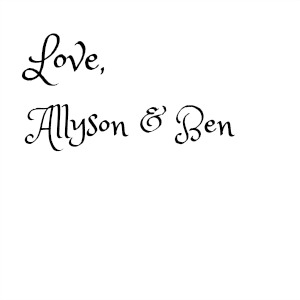 Please follow and like us: