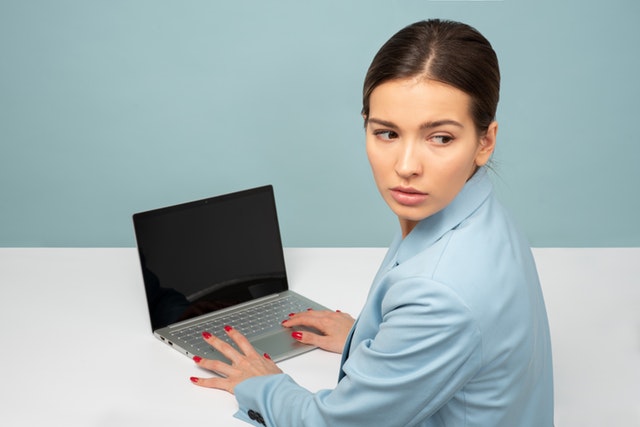 Thinking about your average week, how much of your time is taken up by the screens in your life? And by screens, we are talking about such things as your television, laptop, and smartphone.
While screens both large and small can add to your life, be that at work or at home, you may be guilty of spending too much time in front of them. And by doing so, you will have to deal with the consequences.
These are some of the ways too much screen time can mess with your life.
Screen time encourages a sedentary lifestyle
The more time you sit at home in front of your TV, phone, or computer screen, the more damage you are doing to your body and mind through your sedentary lifestyle. Studies suggest a lot of physical inactivities can lead to depression, obesity, damage to your heart, and a range of other chronic health conditions. Replace your time in front of your screens than by doing something active. You don't necessarily have to go to the gym or take up something sporty, as simple activities, such as going for a walk, pottering around in your garden, or playing outdoor games with the kids can amp up your fitness level, and consequently, better improve your physical and your mental health.
Screen time messes with your sleep
Any kind of light can mess with your sleep-wake cycle, and this includes the light emitting from your various screens. When you watch just one more episode of your favorite show before going to bed, or when you sit with your phone or laptop when snuggled up in bed, the light from each will fool your brain into thinking that you aren't ready for sleep. If you have ever struggled to doze off at night then, this could be the reason why. There are workarounds to this. In terms of your phone and computer screens, you can go into system settings to turn on night mode to better improve your chances of sleep. You can also adjust settings on certain websites; these Reddit night mode settings being a prime example. However, to improve your chances of a good night's sleep, you might want to turn off your screens at least an hour before going to bed instead. Do something else with your time, such as reading a book or taking a bath; those activities that will relax your body and mind, and not disrupt them.
Screen time can spoil your enjoyment of life
We aren't saying your screens don't offer you enjoyment in life. From movies on Netflix to cat videos on YouTube, you can gain a lot of happiness from the things you watch on both your small and large screens. However, there must always be a balance, and you might be missing out on other enjoyable facets of your life. How many times have you turned down a night out with your friends, for example, because you wanted to catch up with your boxsets? How many times have you been on a day out, but spent too much of your time looking down at your phone instead of the world around you? We are all guilty of it, but as a consequence, we miss out on experiences that could benefit our lives. Think about the things you may have missed out on as a result of your screens. Were those extra hours in front of your TV or phone really worth it?
Thanks for reading!