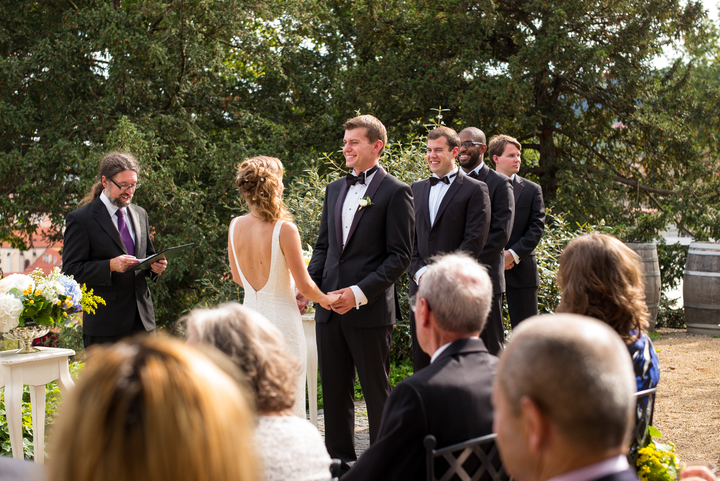 A wedding brings a couple together to start a new life as a married couple. But it also brings two families together, and two sets of friends too. Your wedding is a great chance for family members to catch up with each other, but it's also great to get the two sides of your new family talking to each other. Encouraging your guests to mingle will help the two sides get to know each other so that you can enjoy the blending of your two families. It can be tough to get everyone mingling, though, especially when they want to talk to people they might not have seen in a while. If you want to get everyone talking, take a look at these suggestions.
Mix Up Your Seating Chart
Not everyone wants to create a seating chart for their wedding, but it can help to keep things organized and ensure everyone gets the right meal too. It's also a good way to prevent your guests from simply gravitating toward the people that they know best. When you decide who will sit at which table, you can pair people together based on how you think they might get along. Rather than only doing it by age, consider who might have similar interests or personalities. You could even hint at something for everyone to talk about with the others on their table.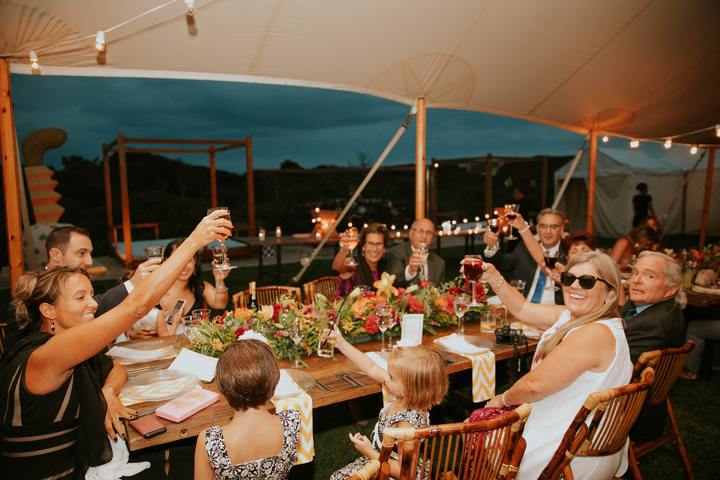 Make the Eating Social
Eating is always a social affair, but there are ways to make it even more social at a wedding. Instead of simply bringing everyone the dishes they ask for, you can choose some ways to encourage talking. For example, if you use a service like Stamford Catering to provide a buffet, your guests can talk at the buffet or enjoy a more casual seating arrangement. You could have a number of dishes for sharing for each table so that they get the conversation started by passing things around and serving each other.
Provide Icebreakers
If you want to give your guests a helping hand, you could provide some icebreakers to help them start talking to each other. This could mean giving them some questions to ask each other or some games to play. You could host a quiz and get each table to compete against the others so that they have to discuss the answers with each other. Try to think of something that everyone can have fun with, and not something that makes them feel like they're at an employee training day.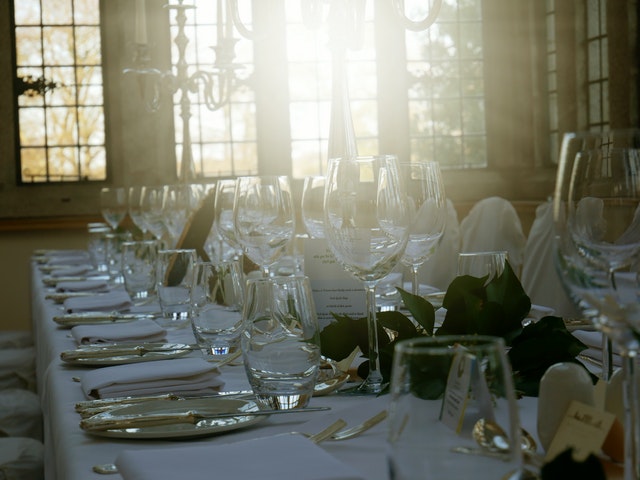 Give Them Some Talking Points
Sometimes, all you need to provide is some points of interest. Giving your guests something to get them talking means you can just leave them to it, without forcing anything. You could have some interesting centerpieces, a band or other entertainment act or some fun party favors on your tables. You could have a theme for your wedding or suggest a theme for dressing up.
It doesn't have to be difficult to get your guests mingling, but be careful not to push them too hard  – they're there to have fun, after all.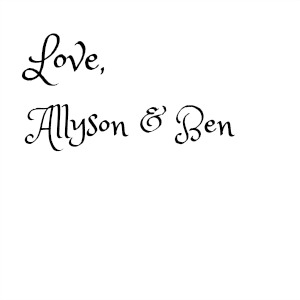 Please follow and like us: