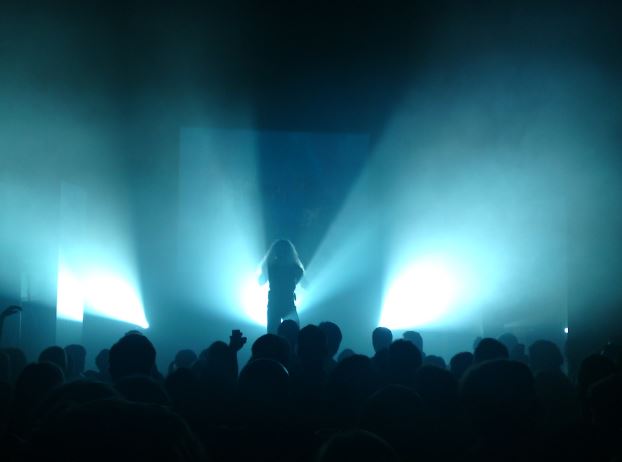 You know that Allyson & I love to go out on the weekends (and sometimes during the week as well). But, did you know that between Android and Apple, there are nearly 6 million apps available today? There are apps for social networking, apps for games, apps for travel that will help you to find the top-rated hotels, airfare and car rentals, and, of course, plenty of apps for finding a date, with some of the best relationship apps used by millions, such as Match, OkCupid, and eHarmony.
But what you if you're in need of some great live entertainment? There are multiple options out there, but these apps are the very best for locating live entertainment near you.
Songkick
Songkick allows you to import all your favorite artists or follow on Facebook and Spotify. In fact, Spotify scrapes its data for gigs from Songkick. Users can track any artists or cities and then view a list of upcoming concerts in the app. You can even compare ticket prices from various merchants that are selling them too. It's kind of like your own personal assistant for going to concerts.
Special Guest App
A relatively new app developed by standup comedian and actor Damon Wayans, Jr. and entrepreneur Kristopher Jones, the Special Guest App is becoming increasingly popular as a game changer for singers, bands, comedians, DJs and more to get the word out about their talents to consumers, while redefining the consumer experience when it comes to finding live entertainment. When you want to hire someone to perform at a party, special event, wedding or other venue, it makes it easy to find just what you're looking for.
Eventful
When you download Eventful and sign up, you'll be able to choose to track any artists you want to see live. The app will then alert you the next time any one of those artists is scheduled to play in your city. You can track venues, artists as well as any categories that you like. In addition to live music, you can track other type of entertainment like comedy shows and even movies.
Facebook
Even Facebook allows users to find local entertainment – if the artist uses the site or app that is, though many do. Just head to the artist's or band's page on Facebook and click on the Events tab where you'll find their upcoming gigs. If you don't have time to continually check, you can be alerted by clicking on the Subscribe button to the right. This adds the artist's events to your own feed, and when a show you're interested appears, you can mark that you're going, interested or not interest. You may be even be able to score tickets in advance of them going on sale to the public, with the artists providing special codes to those who follow them.
Vivid Seats
Vivid Seats is a free app that doesn't just offer concert tickets, but tickets for sporting events and theater. It's easy to search for local events, filter through pricing options and check out the seating arrangements. It will even scan your iTunes account to determine what type of music appeals the most to you in order to provide the best possible results.
So, where are YOU headed to this weekend?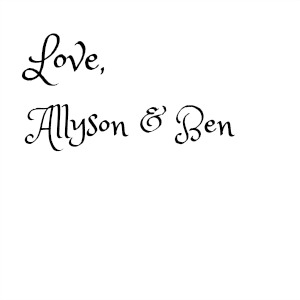 .
Please follow and like us: