Different couples tend to have different problems. In an ideal world, we'd all just get along perfectly and live happily ever after, but that is rarely the case. When a couple has been together a while and the chemicals start to wear off, it isn't uncommon to start questioning things that you hadn't thought about previously. One of the biggest causes of a breakdown in a relationship? Money. Money is one huge problem for many couples, so how can you make sure it never becomes an issue in your relationship? Read on to find out…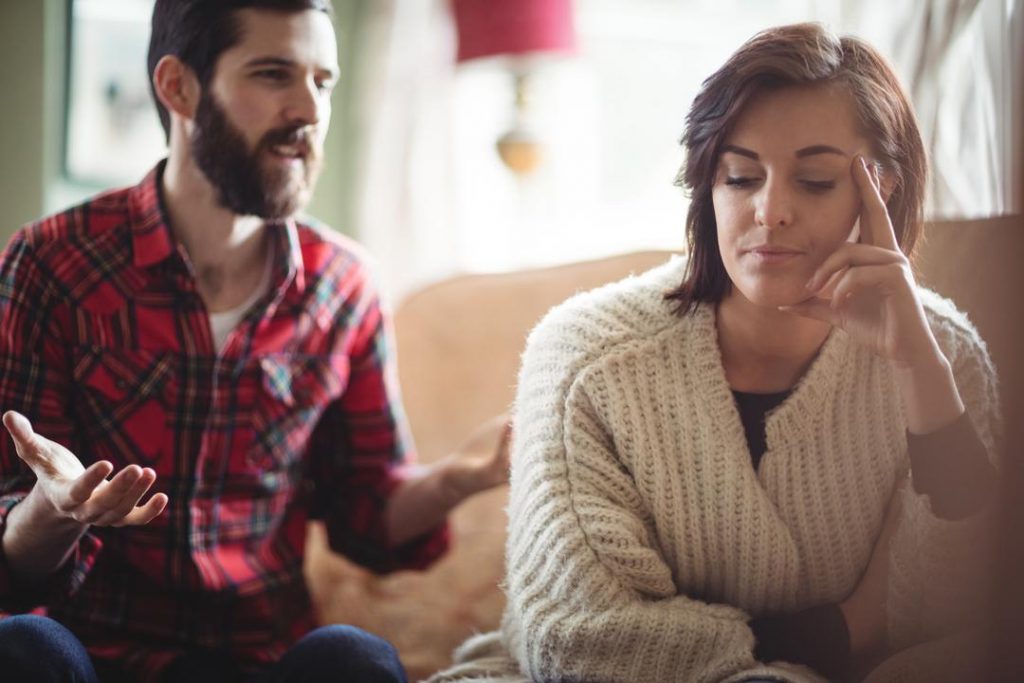 Make Sure A Disagreement Is Really About Money
If you're in the midst of a disagreement about money, stop and think about it for a second. Oftentimes, it's about something else – security, love, control, or self esteem can all be at the heart of your disagreement. It's important to be honest with yourself, so assess your own beliefs around money and how you were brought up. This will affect what you call your 'money mindset', and how you feel about money and view it. Everybody is different, and that's ok, but you must understand one another for this to work.
Realizing your own baggage is imperative, and if you know you haven't been making great financial decisions, it's time to change that. Realize that whether it's something you're doing or something your partner is doing, it's a habit, not a character trait. It can be changed with consistency.
Talk About Money In A Neutral Setting
You must get comfortable with talking about money if you're going to resolve and prevent issues. The main reason lots of couples end up breaking up is because they struggle to talk about it. You want to find a neutral setting where you can have calm, relaxed discussions. You shouldn't have children present, or try to talk about it when you've had a lot to drink.
During your discussion, you want to talk about different scenarios – what you'd do if one of you got fired, the pros and cons of joint accounts, etc. Remember, that this conversation doesn't have to be painful or awkward. You can actually make it fun. Start by talking about something simple you're doing to ease into it, like an international money transfer, and then let the conversation flow from there. Remember, the best policy is to have no secrets with your partner when it comes to money, even if you don't think that something is a big deal.
Try To Understand The Other Perspective
Compromise can be massively important, so make sure that as well as working to understand yourself and how your mind works, you try to understand your partner and their perspective too. This way you can both come up with solutions that suit you. If you have joint accounts, responsibilities, or live together, you can come up with a rule, such as purchases below $100 don't have to be discussed, but anything above that amount must be discussed. Of course you should tailor it to your own finances.
Relationships take work, but you can take a lot of the work out if you identify and discuss problems like this ASAP!