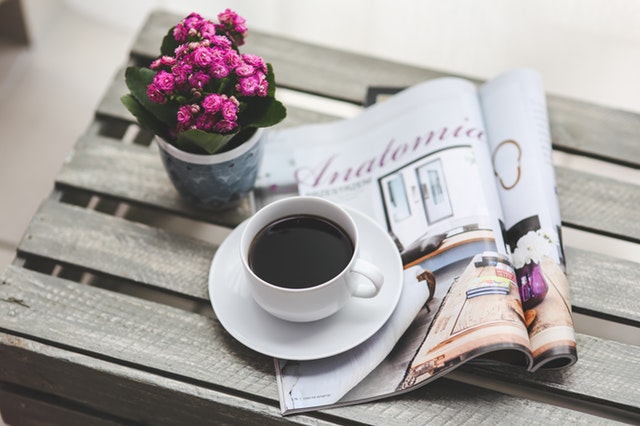 We are coffee junkies.  
Yes. We start our days with cold brew everyday.  On Sundays and Wednesdays I make a pitcher for our morning coffees.  Then for the rest of the day I go to various coffee shops and office coffee (the worst kind of coffee, unless its cafecito time).  I take my coffee black and Allyson takes it with a bit of almond milk and stevia. Before discovering my new favorite coffee secret, I'd go to market and get some cheaper concentrate and use that for my cold brew. But, now once we discovered Tayst all that has changed, because my friends, my new favorite coffee from Tayst is legit!
Tayst is super simple.
Choose how many cups you want per month

Pick your brew

Receive your coffee monthly.
Boooooooommmmm….DONE
Yes, it's that easy… We've been enjoying Tayst and we wanted you to know what we think is awesome about their pods…
You can use the pods in single serving brewers or you can drop a pod in a cup of water overnight and wake up to an awesome cup of cold brew.  Why is this so amazing? I can leave some pods and a cup at the office and have a second cup rather than the sludge we all know as office coffee. A second cold brew at work is a game changer!! This is making me want to get a second subscription just for work (hmmm…I wonder if I can charge it to my company account?)  Also, all three of the brews that I tried were smooth and easy, not bitter at all but still bold.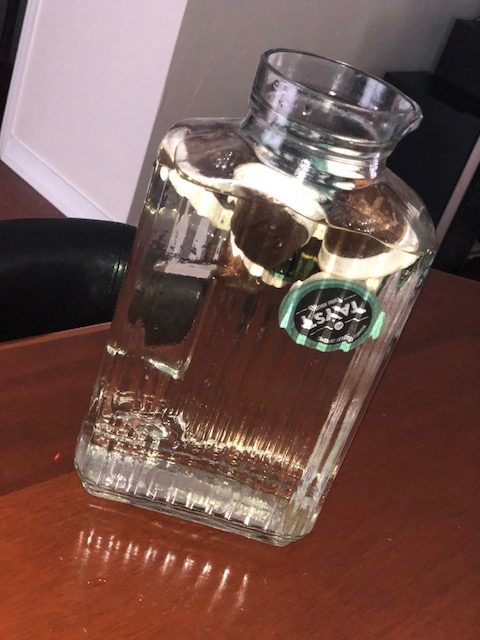 Keurig or Cold…
We prefer iced coffee (hey, it's hot here in Florida), but I know that there are LOTS of you who drink their coffee hot each morning.
Best of all
Tayst comes in EARTH FRIENDLY packaging using use 100% post- recycled and recyclable materials in their boxes and their coffee is Rainforest Alliance  Certified (with no agrochemicals).
Coffee pods are100% Compostable
The Compostable pod degrades, creating nutrient rich soil
The Pod Lid is made from bio materials and water-based compostable ink
The Pod Ring is made from natural bean skins
The Mesh is renewable bio resins
The Pod mesh gives the BEST fullest flavor extraction!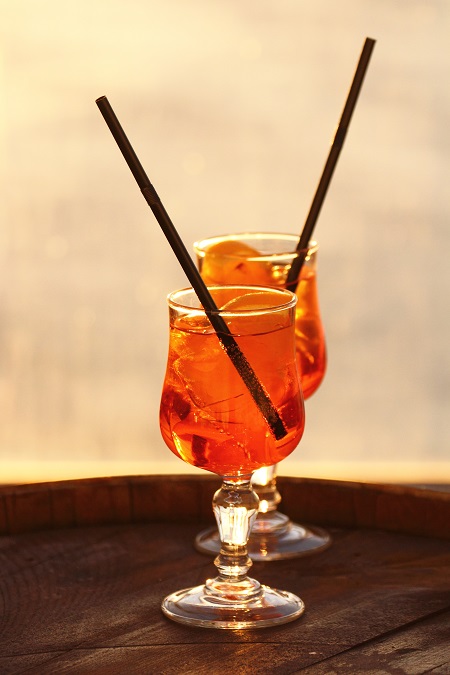 Our Taystful Dark-And-Stormy (yes, we DID make a drink with our Tayst coffee)
2oz Dark Rum

0.5oz lemon juice

0.5oz simple syrup
Our take?
Overall Tayst is amazing and I would recommend it to everyone.

For more details and to start YOUR Tayst subscription visit: Tayst.com
HOLD THE FORT! Right now Tayst is offering our readers 30% off plus a free mug with THIS link http://bit.ly/30offandmug
Subscriptions begin at just $24.20 per month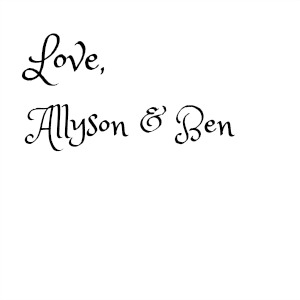 Please follow and like us: