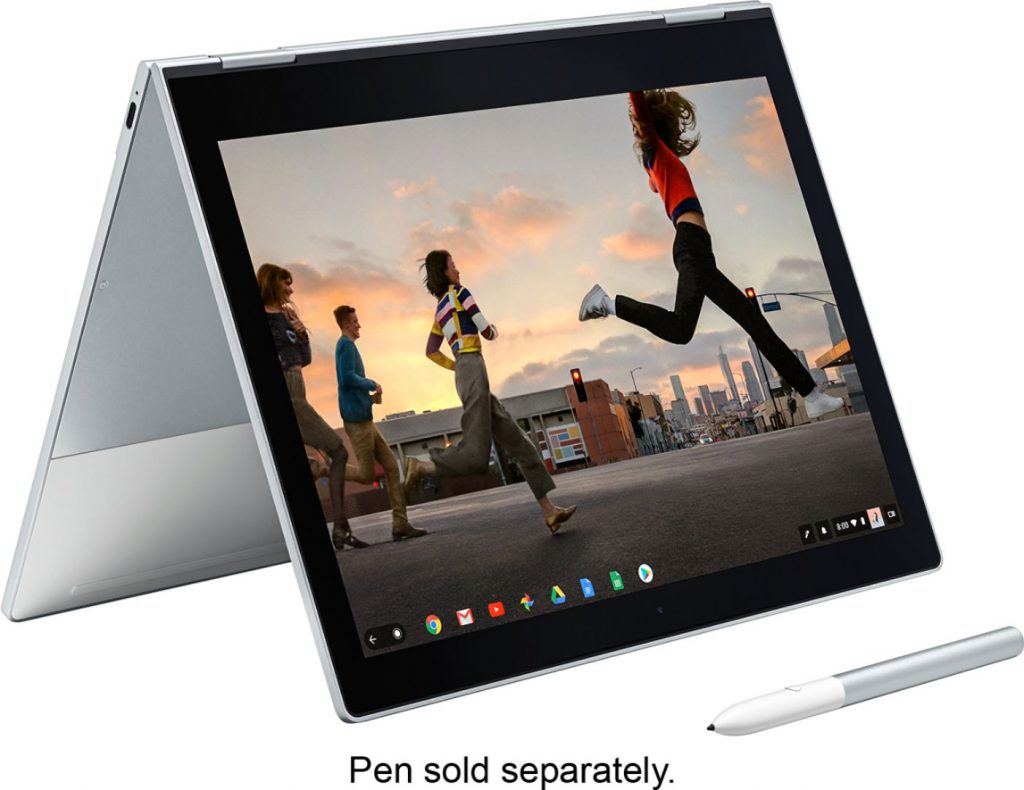 What in the WORLD would we do without Google? Hey google, what time is it? Hey google, find me a Passover Recipe for brisket.  Life got a WHOLE LOT easier once google became part of it. That's why we are excited about the new Google Pixelbook from Best Buy.
HEY GOOGLE
I love being able to just ask a question, and the Google Pixelbook from Best Buy comes with Google Assistant installed. I can be drinking an espresso with one hand, talking on a Pixel in the other and STILL surf the web…VERBALLY. I'd be an absolutel GOOGLE MONSTER (is that a thing?) with google's thinnest laptop ever.
JUST CALL ME VINCENT
Van Gogh that is, because Google Pixelbook allows me to sketch, edit photos, stay productive with GSuite apps that Drive automatically backs up to your device, and enjoy on-or-offline access to movies and TV shows with apps like Google Play Movies and YouTube Red! A MONSTER I tell you!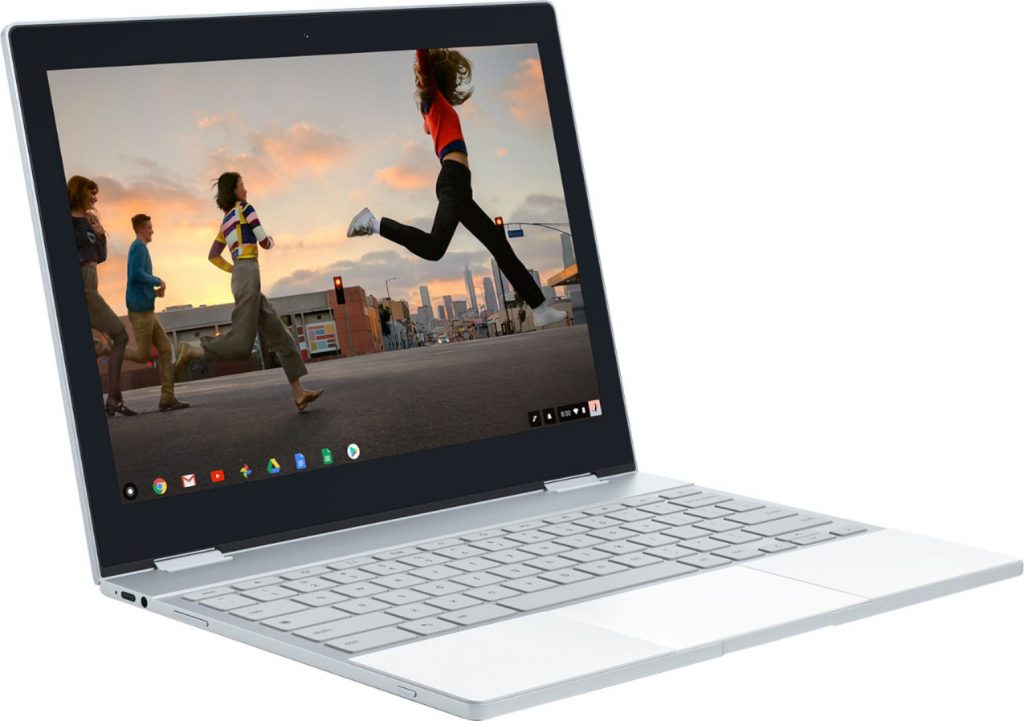 YOUR SECRET IS GOOD WITH ME
With Chrome OS, you'll always have the latest security and features with software that automatically updates in the background (so I don't worry about anyone stealing my beautiful selfies).  Pixelbook's ready to go when you are, too: it starts up in under ten seconds, stays fast, and has a fast-charging, all-day battery that gives you up to ten hours of go from a single charge.
APPS GALORE (and we're not talking stuffed mushrooms here)
But if you DID want some, I'm sure there's an APP for that. Plus with Google Drive, Docs, Sheets, Slides, Gmail, Photos and more, you can always download your favorites from YouTube Red and Google Play Movies to enjoy even without Wi-Fi.
This new high performance Chromebook — and Pixelbook Pen — the smart, responsive stylus — designed to enhance the way you work and play. It's the first laptop with the Google Assistant built in, so you'll be able to get more done faster and smarter. From its ultra-thin design to its collection of apps, Pixelbook is beautifully versatile and effortlessly adapts to your lifestyle. And because it's powered by Chrome OS, you'll always have the latest security and software features!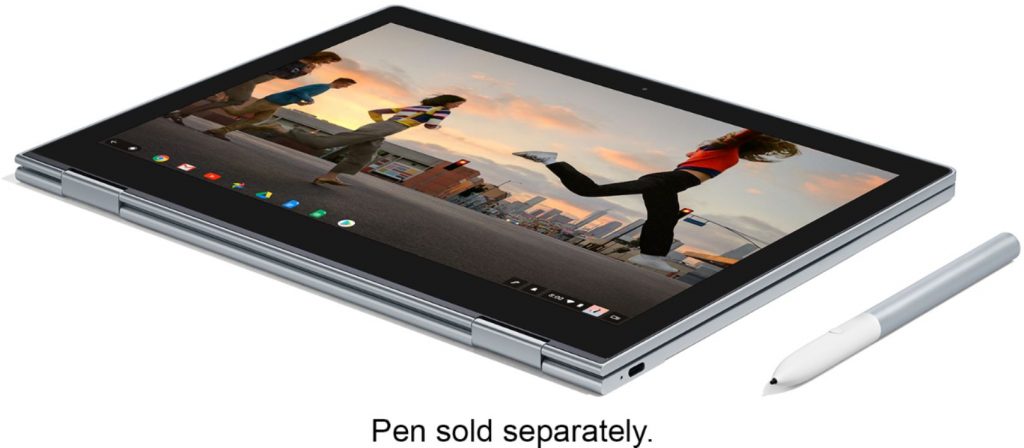 OFF TO BEST BUY
Because right now you can get save $100 on a Pixelbook. Through 4/7 you can pick one up at Best Buy or even easier…order online at Pexelbook at Best Buy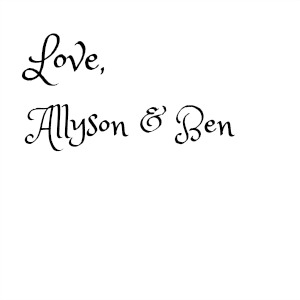 Please follow and like us: