I received a pillow to try out for this review. All opinions are strictly my own.
AIROSPA PILLOW
a face down pillow for massage, spa and an aroma therapy or travel pillow all in one!
I have been traveling a lot lately and sleeping in the back of a  camper up in the highlands of Utah.  And it is SOOOO hard to not wake up with a neck that bellows or a head that feels like it slept on a bear!  So, when Airospa offered The Review Broads the opportunity to try their Airospa Pillow (inflatable plastic with a felt like cover for the face of the pillow) with a set of essential oils (lavender, chamomile and geranium) that can be "inserted" into the pillow via an Aroma Diffuser Fan System for aroma therapy I jumped.  Yes, yes and yes.
Inflatable and portable, the Airospa Pillow in another gift that I would gift for the holidays for that special friend who travels a lot.  Great gift idea!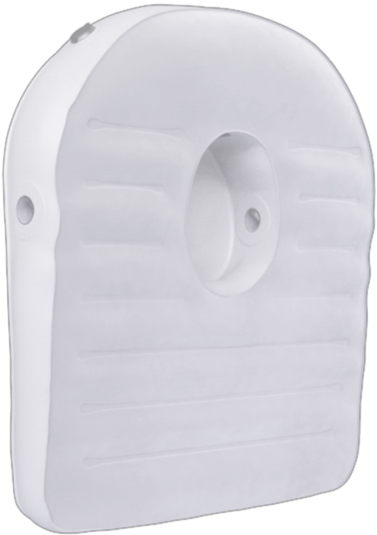 So, what is this pillow?
As in the picture, the pillow has a place for your face so that you can sleep with your face on the pillow, and it also allows for a spa treatment or a massage with or without the aromatherapy diffuser fan to scent your way into Paradise.
The AiroSpa™ Pillow produces;
Stress Relief
A Calming Effect
Reduction of Neck and Shoulder Pain
Positioning for Improved Posture
A Reduction or Resolution to Snoring
A fantastic massage experience
Enhanced Breathing
Better positioning for those who prefer sleeping or napping face-down
More complete rest
A healthful and relaxing aromatherapy session
Did I love it?
Yes, I did, although it felt uncomfortable at first as I don't lie on my face with the front of my body on the bed.  But when I set the diffuser on, I went into raptures.  Great pillow.  Great idea!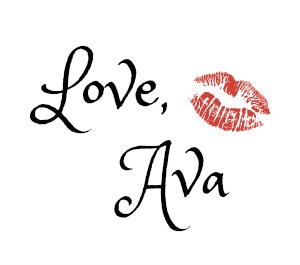 Please follow and like us: