NOTE: We received this Hershey's S'mores Caddy in order to write about it. All opinions are strictly my own.
As you know I have been dabbling in the world of online dating. I have to tell you that it's NOT EASY once you hit your mid-60's, then again…when was dating ever easy? One of the issues has been what to do and where to go. I am so tired of meeting for coffee, and the last time one of my online dates took me ice skating…well, let's just say that I JUST had the cast removed.
Which got me to thinking that I'd LOVE it if someone thought enough to put together
A PICNIC
If you live in Utah like I do, a picnic is a wonderful idea for a date – we have trails, trails and more trails and mountain streams galore.   Also along many of the trails there are outdoor grills which makes for a wonderful hot dog day with S'mores as dessert! So here are some innovative ideas for YOUR great date!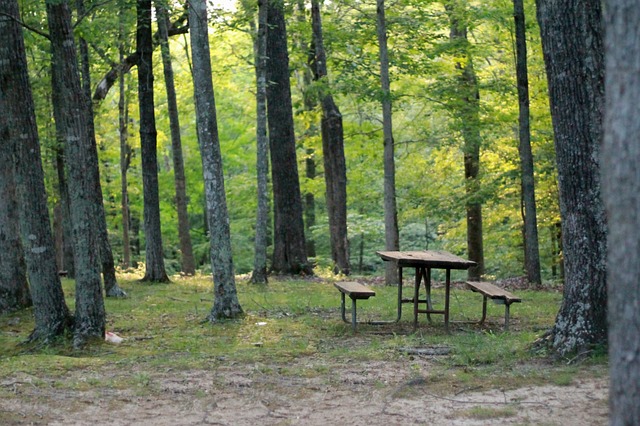 LOCATION:  
Location, location, location!  Make sure you are at a public park or on trails that have grills so that all you have to bring is the cooler filled with STUFF you love to eat!  And I don't mean P&J sandwiches!
FOOD: 
Hot dogs, finger sandwiches, flatbread, baguette and cheese, smoked salmon – go with food that is fun, easy, quirky and nostalgic.
CONVERSATION: 
Make it – fun, easy, quirky, nostalgic.  Listen, listen, listen.  Allow for the other person to set the pace, but be yourself and know that you are enjoying meeting another fun person, not matter the outcome.
BLANKET:  
You can even waterproof it with a shower curtain!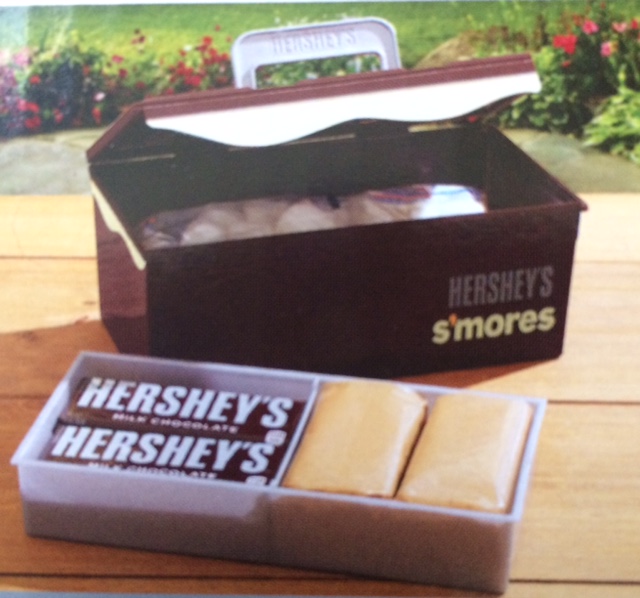 CONTAINERS:  
Make them easy them easy to open and hard to destroy!  I especially love the Hershey S'mores Caddy (get it at BJ's wholesale club) with compartments for all the ingredients needed for camping or glamping – or a first date!
DRINK: 
Champagne if on a date, water, lemonade, wine if you've got kids coming along.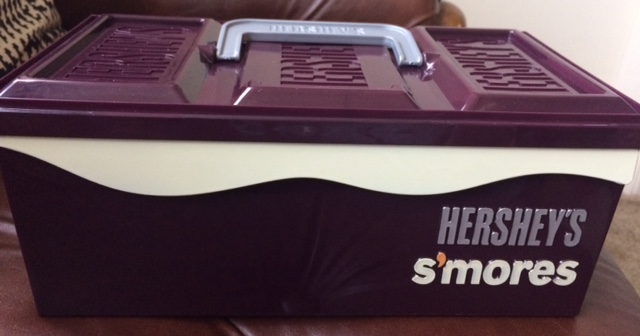 TOOLS: 
Roasting sticks for hot dogs, marshmallows and S'mores (bought or made out of sticks), and don't forget an oven mitt.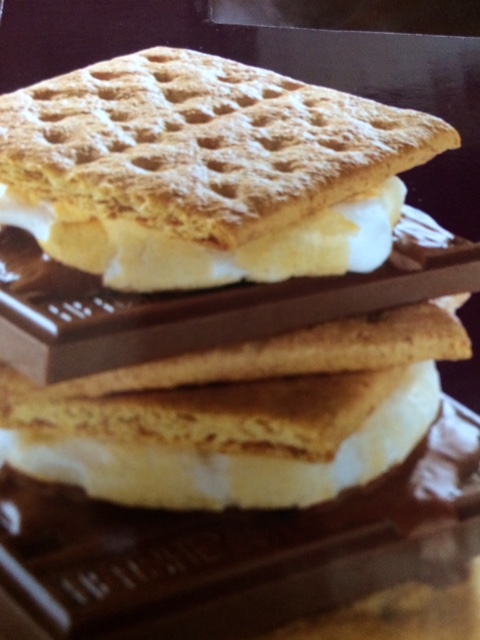 DESSERT: 
Hershey's S'mores packed in their own container. I love this idea so much, that I can see just bringing champagne and the making of s'mores.
Have fun!
Do you have any suggestions for a first date? I'd love to drop a few hints to some of these guys.