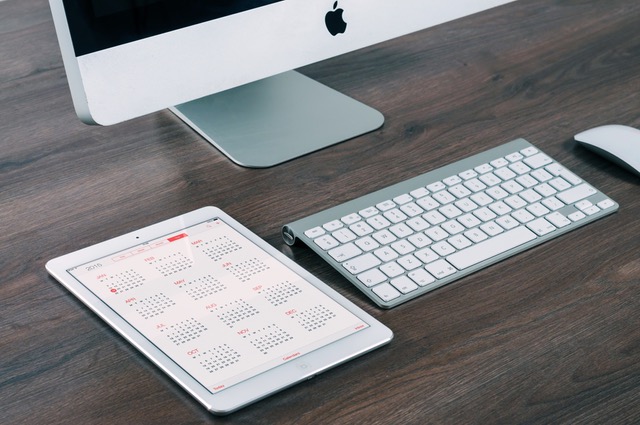 Yes.
I decided to take the leap and try online dating.
Why? 
I am not getting any younger and I really want a quality relationship with a man my age.  Also, I will be honest: online dating is something I found intimidating and I thought my readers might want to hear about my foibles and muddles around and about cyberspace.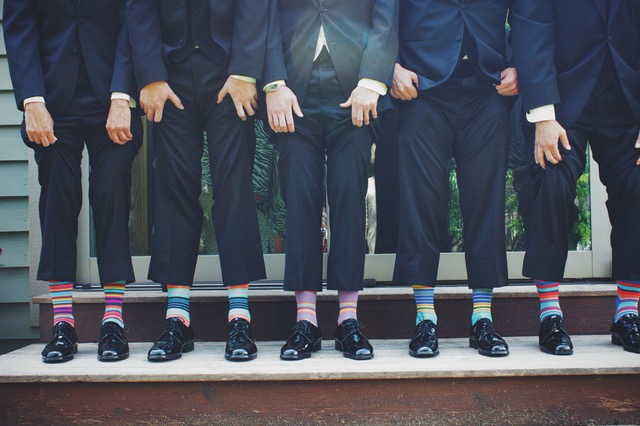 What I discovered? 
It's raining men hallelujah…all kinds of men.
And…it's all about the picture. 
Let's face it I don't care how sophisticated we are, we see a picture and as in Malcolm Gladwell's Blink, we make a choice, three or four seconds at most.  A yes or no.  I saw myself doing this … and realized it is human nature.  What impressed me in a man's picture?  His smile and whether that smile appeared in smile lines.  Now to be fair most people don't want to be judged just on appearance so the next thing I noticed was profile, how the person presented themselves…cowboy hats, pictures with Harleys, tweed coats, haircut, glasses and education came next.  Advanced degree was one of my parameters as well what the person stated in their profile.  In truth not a lot to go on.  Many of the men that I messaged wanted to speak on the phone but one of my boundaries was no phone number.  While it is possible to block your own number by typing *67 before dialing, I decided to only spoke to one person by phone as I liked his profile.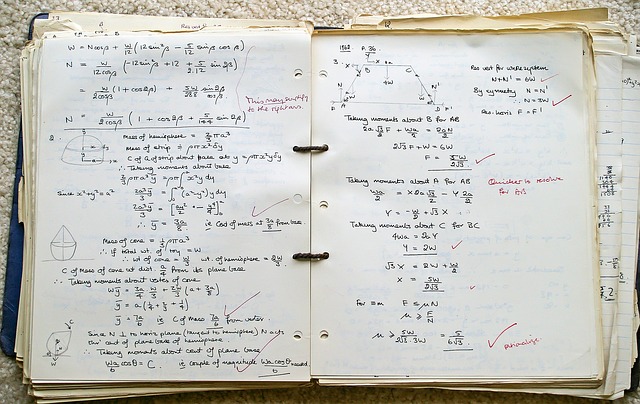 Secondly ladies, men more than women are doing their homework. 
They are reading up on what women want, how to choose the very best partner possible, what questions to ask.  They are defining what they truly want in what will be the last relationship in their lives and they are doing an amazing job of it.  This surprised me and I appreciated how seriously men are thinking about making this last love relationship work.  I ordered some of the books that these men spoke of…Falling in Love for All the Right Reasons, How to Find Your Soul Mate by Dr. Neil Clark Warren (he has written several books on defining what one needs and wants, etc.).  I read a few excerpts of his book and appreciated great points, although I believe Dr. Warren sets up definitions like Emotional Health that are hard for people to "fit into."  He defines character disorders and bipolar type personalities to stay away from but in my experience we all have some baggage that we drag along the floor with our Cinderella slippers.
However…and this is a big however…he made some major points and I will be ordering the book.   One of his best points was don't linger if after the second date you have observed red flags or have felt uncomfortable with your date.  Basically Warren says have the self-esteem to let go and save both of you time and trouble.  This is an area for women to apply:  we keep thinking that oh after the 70th date it will work out.  It won't.  Get out fast and quickly.
Making lists was another fab idea from Dr. Warren.  I highly recommend the book, and will be reading more "how to relationship" books myself.  Personally, as a writer I rely on my intuition and observation, and I don't trust assumptions so I asked questions – and listened.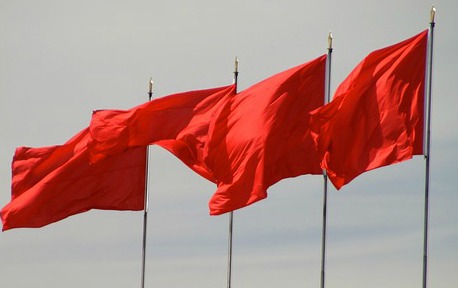 RED FLAGS (stay away)
Trashing prior relationships
Bad family connections
Rudeness to a waiter or waitress
Listen listen listen…and then listen some more.
Well ladies, after I read some of Dr. Warren's book, I will provide my next article on do's and don'ts, and how to enjoy the men you do meet whether they are "The One" or not.  Persistence is important, and this is one of the most important jobs of your life.
Have you tried online dating?
I'd love to hear about your experience!