This 67 year old blogger decided that beginning to date again would be a good thing , so when Bachelor #1 invited me to go ice skating the day before I was supposed to visit Zippy Sandler from Champagne Living I thought "WHY NOT."
Needless to say, my judgement was impaired that day as my wrist is now. Not only did I NOT get to Florida (from C-O-L-D Salt Lake City), but I can't even BLOG until it heals.
On the other hand, I've learned a lot (more than I wanted to) about dating online.
See my FIRST post about Zoosking in Salt Lake City, and get ready for more!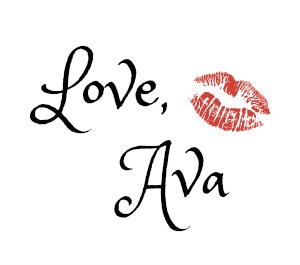 Please follow and like us: