Even with over 200 channels, I tend to scroll through looking for something "good" to watch, which is why I LOVE my Netflix.
Even with Netflix I sometimes just stare at the options, not knowing where to look or what I want to watch. Each month I bring you my favorites to view based on a theme, but this month…this broad is shaking things up a bit. I'm going to let you in on my HOW TO NETFLIX secrets
BEST OF THE FESTS
Yes, you COULD search Netflix to find movies and shows by theme, actors or what's new. They even offer up suggestions based on your previous viewing habits. But, what if you're looking for something a little DIFFERENT? Maybe you want something out of the realm of your normal viewing habits. I actually take to the internet. I love looking at what was HOT at Sundance, TIFF, and other festivals that may never had made my neighborhood theater. So…I actually GOOGLE the best of the fests to find what I missed. Then I head back to Netflix to see if it's available.
CHROME
I use Chrome as my browser. Did you know there was an aftermarket extension to give you even MORE information about movies and shows on Netflix? I've the NEnhanser in my apps and ready to do a little EXTRA digging, including watching trailers, IMDB ratings and more.
UPDATE YOUR PROFILE
It's REALLY important to keep your profile up to date. My tastes change all of the time, and last I checked, Netflix was not a mindreader. So, help it find great movies for you, by keeping it up to date with your likes.
MADE FOR NETFLIX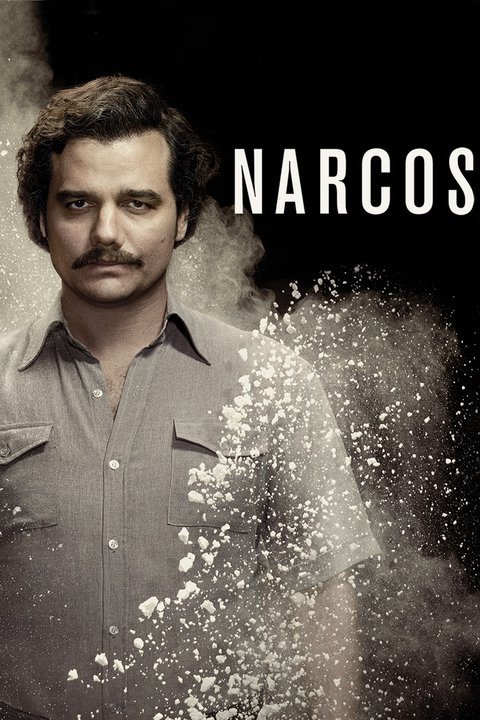 Since Netflix got into the game of producing their own shows, they've become my go to for series. From Orange is the New Black to BoJack to Narcos (all faves of mine), the programming at Netflix has become the standard to which other companies are looking up to. If you ONLY watched Netflix programming it would be worth every cent.
LIST IT
I admit, that I forget things often. Someone will mention a movie or show that I want to see, and within a day I've forgotten about it. Now I try to keep my Netflix list up to date so I don't miss that movie that Broad A told me about.
TRAVELING WITH NETFLIX
Ever been in a hotel room and look at the TV to see that your favorite station isn't listed on their menu? I have MANY times, but since I've always got my trusty laptop, I just pull up Netflix and watch on my computer. Room service and Netflix are my decadent go-to's when I travel.
To subscribe to Netflix visit:
Please follow and like us: