The AARP 2015 Convention and Expo
Life@50+ offers Amazing AARP Member Advantages
As I got on my American Airlines flight 304 to Miami, Florida to attend the amazing AARP Convention and Expo to see AARP Member Advantages, I was 65.  The next day, leaving The Palms Hotel and Spa  in Miami, I was 66.  Yup, May 14 was my birthday!  The last week before I left, I scudded into a miserable depression.  I WAS NOW ON SOCIAL SECURITY!  Oh My GOSH!  And Congress was seemingly attacking the benefits I needed to live on!  IT WAS NO LONGER A CHOICE!  I NEEDED AARP!  I was uplifted and thrilled by the Expo – attitude: vibrant, attendees: enthusiastic, AARP discounts and benefits: lifesaving!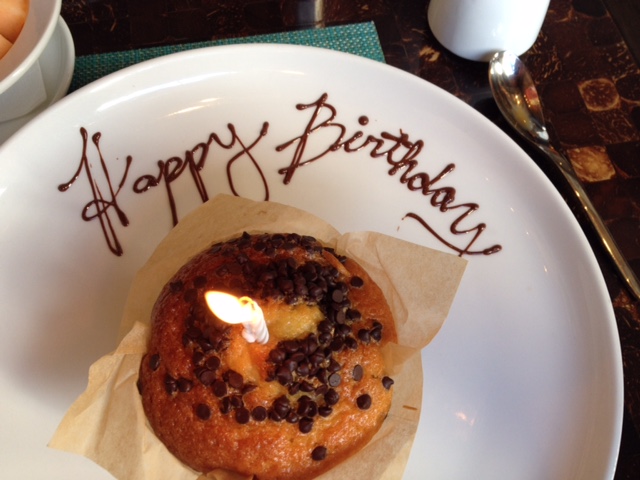 I had never really thought about 1) BabyBoomerdom! 2) GETTING OLDER!  I look young, feel young and never stopped to realize RETIREMENT means BUDGET!  All I can say is that $16.00 a month – a bagel and coffee in Salt Lake City Land – is the best investment I have ever made!  Don't take my word for it!  Check it out readers!  Here is AARP at its best!
FOODIES otherwise known as PIGOUTS:
RESTAURANTS FOR FOODIES AND PIGOUTS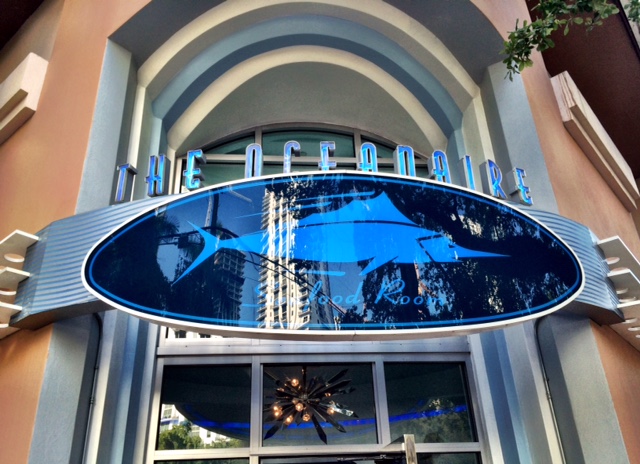 Check your AARP Member Advantages, Discounts and Benefits List for great local restaurant discounts
The Oceanaire Seafood Room in Miami was a phenomenal restaurant that serves the best in town fresh and exotic seafood in Miami Beach – with a great AARP discount (10% off)!
DIVA ROOMS AT THE HILTON
Anniversary? Graduation? WANNA STAY AT THE HILTON GARDEN INN for a SPECIAL VACATION? AARP allows you to save up to 10% on ALL of your bookings. Their Hampton Inn properties allow you 10% off with your AARP card and if you're a Hilton HHonors member, you can get a sweet 10% off across the board on ALL Hilton properties.
The list goes on and on! 
MY point? I was astonished at all the great adventures 66 offers me with the help of AARP!  LOVE YOU AARP!
MORE
AARP Member Discounts and Benefits – http://discounts.aarp.org
Note: I was a guest of AARP's Member Advantages at the 2015 Life@50+ conference in Miami. All opinions are strictly my own.