Kill Cliff Recovery Drinks
in New Dynamite Flavors
  Ramping up the summer physicality?
  Running to Pilates
  Yoga
  or Hiking up Mt. Everest!
Make sure you have the new Kill Cliff recovery drinks in your backpack for that triathlon!
Four new drinks range on the horizon of the Navy Seal founded Kill Cliff brand, a premium sports beverage formulated with micronutrients that aid in your body recovering from strenuous sports and exercise programs.  I like Kill Cliff drinks for their flavor and their safety: with no sugar, under 20 calories each, and with only 25 mg of caffeine, I don't have to worry that these drinks are "too much" for me.  With vitamins, electrolytes, plant extracts and enzymes, Kill Cliff drinks are my go to drinks after a workout.  I hike a lot and I carry different hydration drinks in my pack when I go, and Kill Cliff is always one of the brands that I consider a must.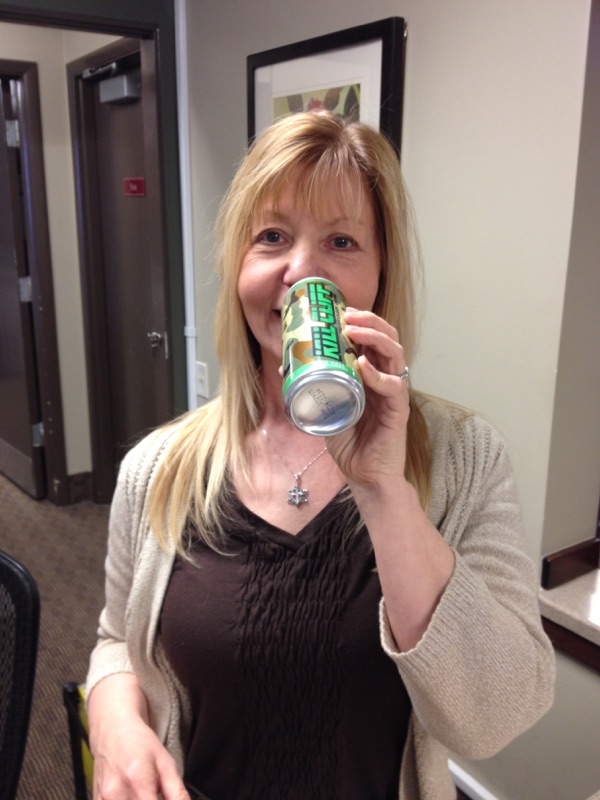 Kill Cliff Recovery Drink, in blood orange, lemon-lime, Pomegranate Punch and blackberry lemonade comes single serve or in four packs; single cans are $2.99 and 4-packs are from $9.99 to $20.99 according to the flavor you choose.
You can purchase these drinks at KillCliff.com, Vitamin Shoppe, and GNC health stores, Wal-Mart in Florida and select grocery stores throughout the U.S
A portion of every Kill Cliff Recovery Drink sold goes to supporting the NAVY SEAL Foundation.  You can't get better than that!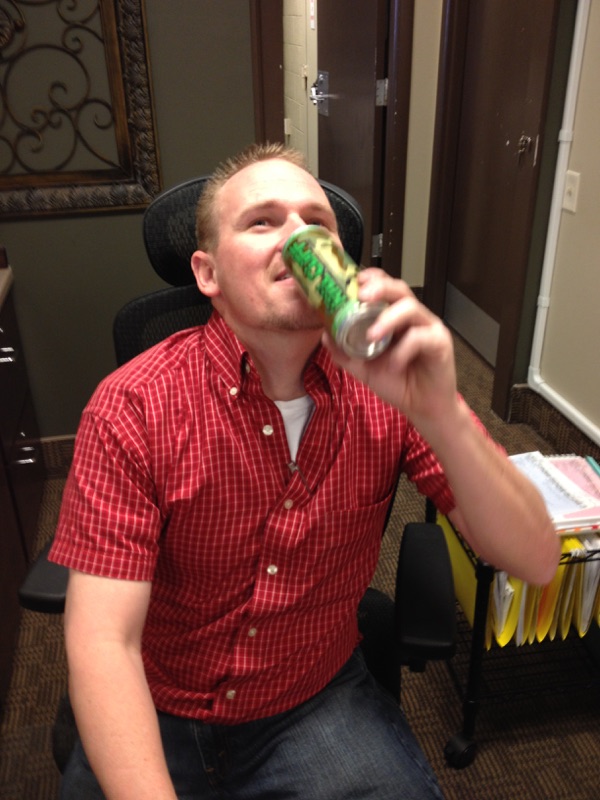 For my taste, I liked all four flavors. 
They were not overwhelming or too sweet but rather tasted refreshing and new.  Kill Cliff is now on my agenda for sports!
Ratings are based on a 5-star scale
Overall: 4
Review by Broad "A" – Ava
We received product to facilitate this review. All opinions are our own
BUY
KillCliff products are available for purchase at: KillCliff.com, Vitamin Shoppe, GNC health stores, Wal-Mart in Florida and select grocery stores throughout the U.S