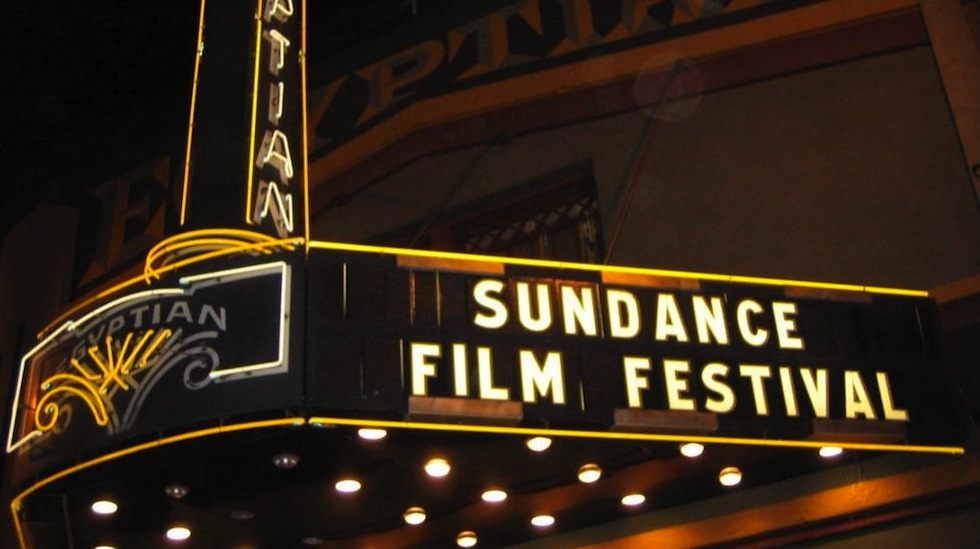 It's less than 10 days shy of another Sundance Film Festival. This year, while I've got my press passes in hand, I may not be going due to a conflict, but we were there last Sundance for all of the new flicks, as well as the 25th anniversary showing of Kevin Smith's Clerks, at the Egyptian theater where it was first shown. Many of the movies we saw never quite made it to the big screen, but there were a few that we caught.
If you're not heading to Park City this year, why not create a Sundance Film Festival weekend at your house? Simply sign on to your Netflix account, grab a bowl of movie style popcorn, and check out some of the films that played at the 2014 fest.
Including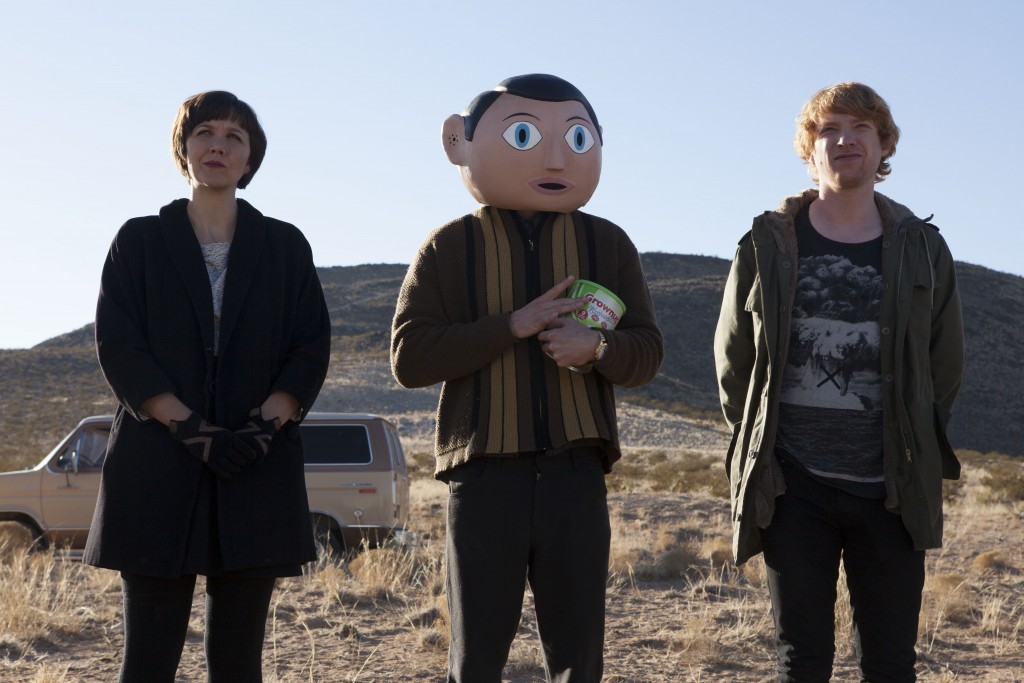 If you have the suspicion that Frank is a little, oh I don't know…DIFFERENT than anything you've ever seen before…you're RIGHT ON TARGET. This was one of the most anticipated films of the festival, and the off beat look through the eyes of a group of misanthropes is striking. Just be forewarned, that it's not everyone's cup of tea.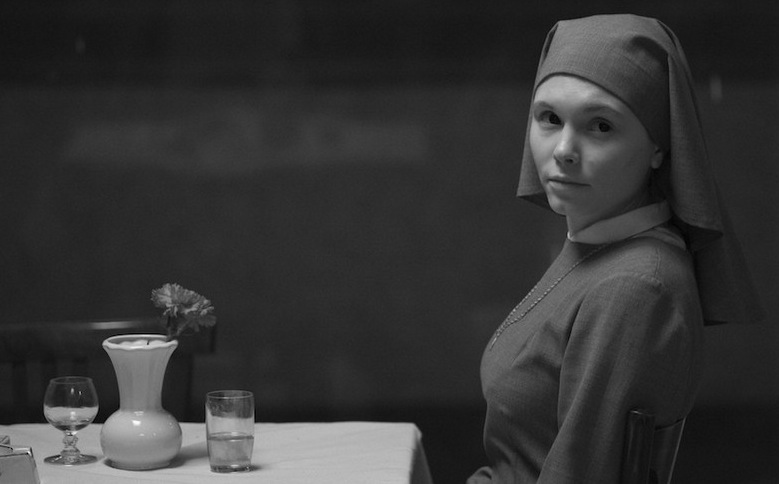 Having been raised in an Catholic orphanage, Ida is the story of a woman who learns that her family was actually Jewish and were killed during the Nazi occupation. She partners with her aunt to dig into her past and look for her parents final resting place in this troubling story.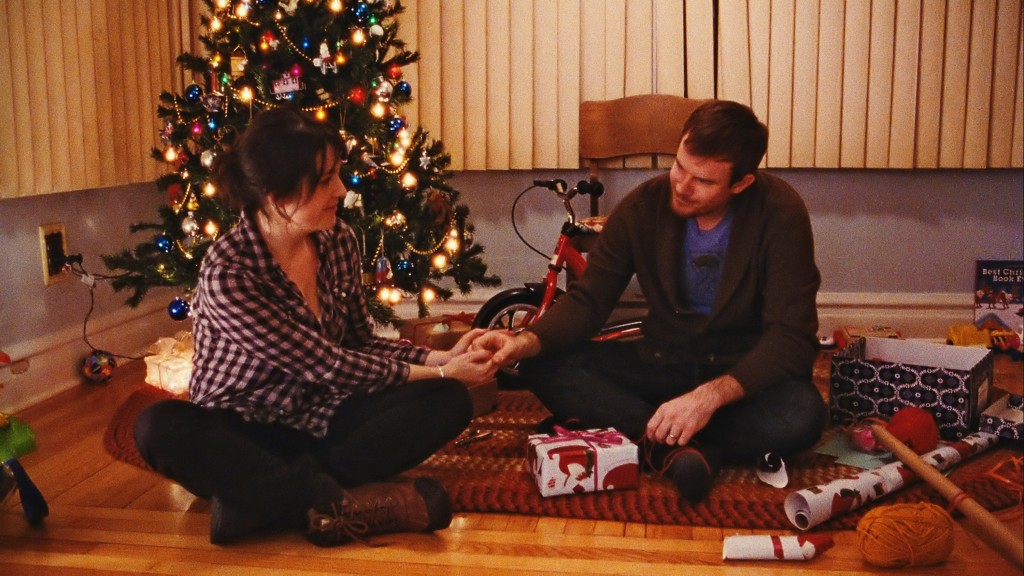 When indie meets the holidays, this off-beat look at  family, friends, and relationships in my favorite style…MUMBLECORP (allowing for some freedom from the actors to create scenes as they go), starring Lena Dunham and Anna Kendrick.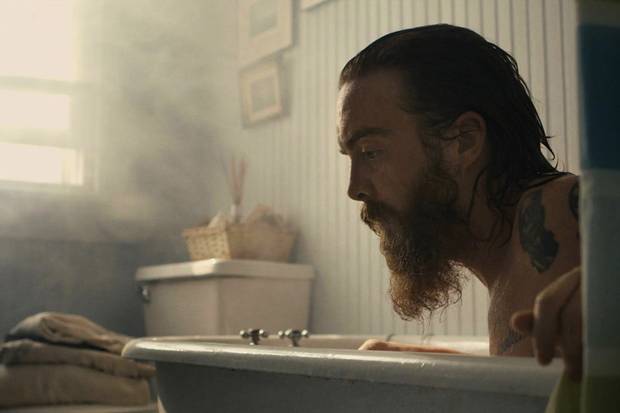 There's no doubt that this thriller may have you laughing nervously at times and jumping out of your seat at the sheer gore at others.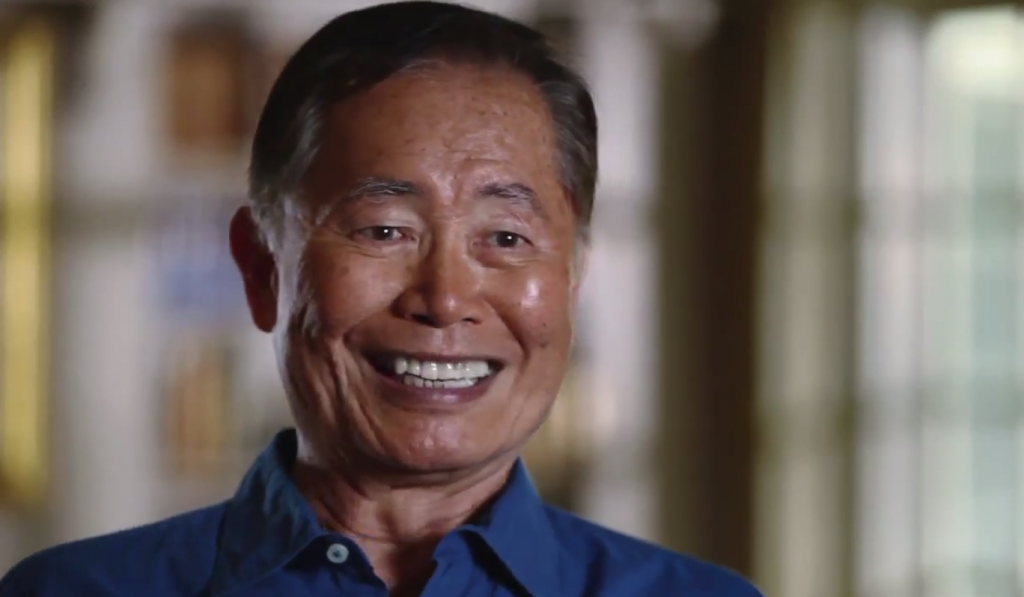 That's right, it's a documentary about our favorite former Trekki turned activist and social media icon, George Takei himself.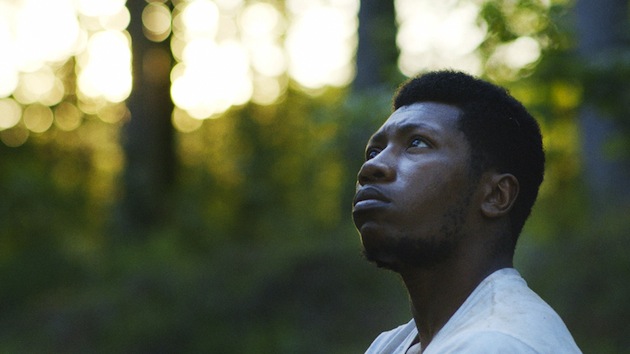 A study on the American South, you'll be mesmerized from the moment the movie starts as we look into musician Willis Earl Beal's world.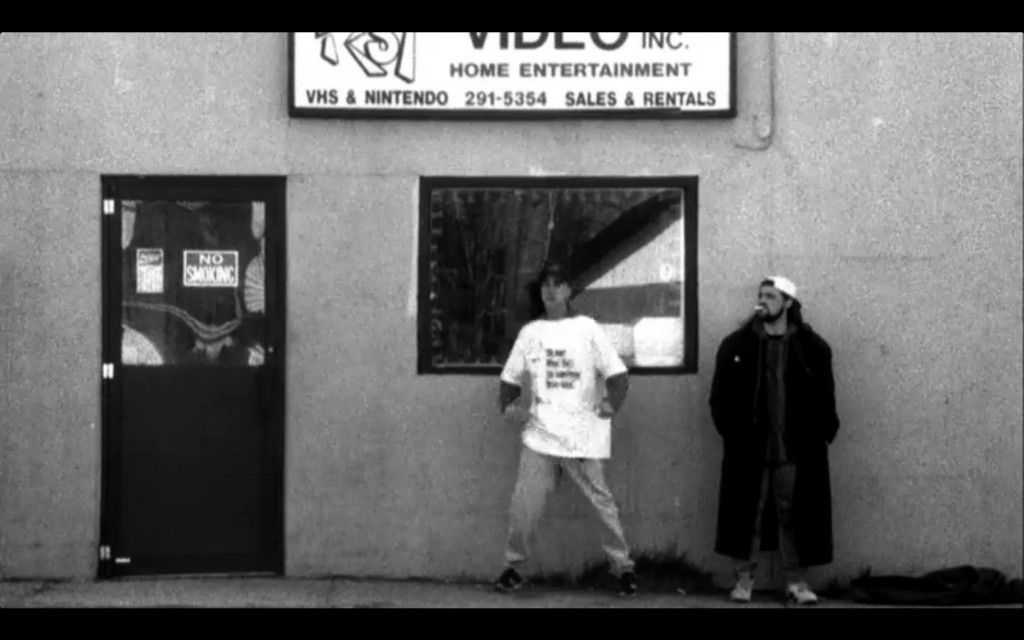 Twenty five years later, this low budget story of a couple of Clerks at a local convenience store STILL holds up. I had the opportunity to interview Kevin Smith, Jason Mewes, and Brian O'Halloran before the movie showed in the SAME theater it originally premiered in. If you'd like to watch my video of Kevin Smith officiating at a wedding ceremony directly before the show began check out my video on You Tube and it'll be like being there…be sure to cue up your Netflix directly after so you can see it in the same order that I did.
To subscribe to Netflix visit: