3rd Culture Style Tee Shirts
ABOUT
3rd Culture Style is an international streetwear/lifestyle apparel imprint founded by world-renowned musician and producer Taku Hirano.
TAKU
A bona fide 3rd Culture kid, born in Osaka and raised in California and Hong Kong, Taku Hirano has always had a keen eye pointed towards the visual aspects of pop culture. Whether it was a childhood filled with Japanese toys and anime, or having spent his formative years in the '80s skateboarding culture as an avid collector of skate decks, Powell Peralta shirts, and Vans, Taku was always drawn to detail, color, design, and aesthetics.
Though formally trained in both the visual arts and music since a child, music finally won out… a decision that has not only taken Taku around the world on tours with the likes of rock legends Fleetwood Mac and R&B icon Whitney Houston, but onstage and in-studio with everyone from Stevie Wonder and Stevie Nicks, to Ziggy Marley and Iggy Azalea.
(Taku's client list of luminaries spans practically every genre of music, including Dr. Dre, John Mayer, Shakira, Usher, Aretha Franklin, Jason Mraz, Snoop Dogg, Melissa Etheridge, Patti LaBelle, Nine Inch Nails, Janelle Monáe, LeAnn Rimes, Lionel Richie, Josh Groban, Sean "Puff Daddy" Combs, Yolanda Adams, Isaac Hayes, Bette Midler, Nelly Furtado, Mary J. Blige, The Alvin Ailey American Dance Theater, and Cirque du Soleil).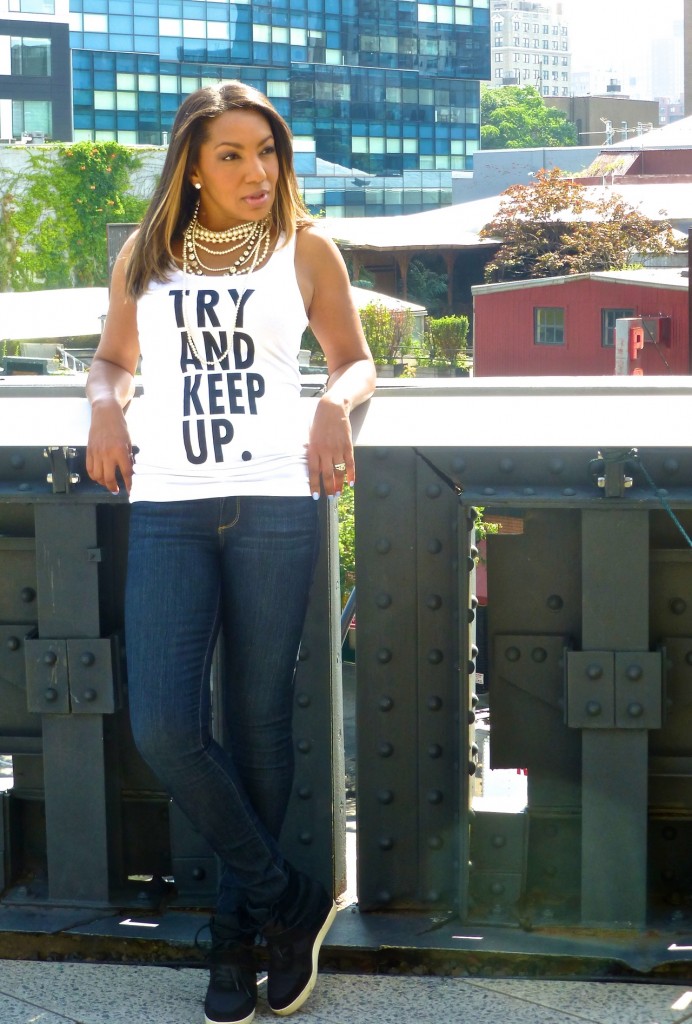 #TAKU
The first t-shirt designs that would become 3rd Culture Style stemmed from a need for apparel to serve as merchandise for Taku's international drum workshops, held while on tour. Taku knew he was onto something as his name is the acronym for Try And Keep Up. He adopted the moniker and hashtag "#taku" as his trademarked slogan.
While on a 2-year world tour with Cirque du Soleil, surrounded by world-class musicians, circus artists, and the top dancers and b-boys from around the world, the first run of shirts was produced and immediately sold-out… Not to drum workshop students, but to his tour mates who brought them back to their native countries on tour breaks. The Try And Keep Up design shirts began trending, being seen on the international breakdancing scene by way of social media. A buzz began and 3rd Culture Style was born; in business with a fast-tracked online storefront.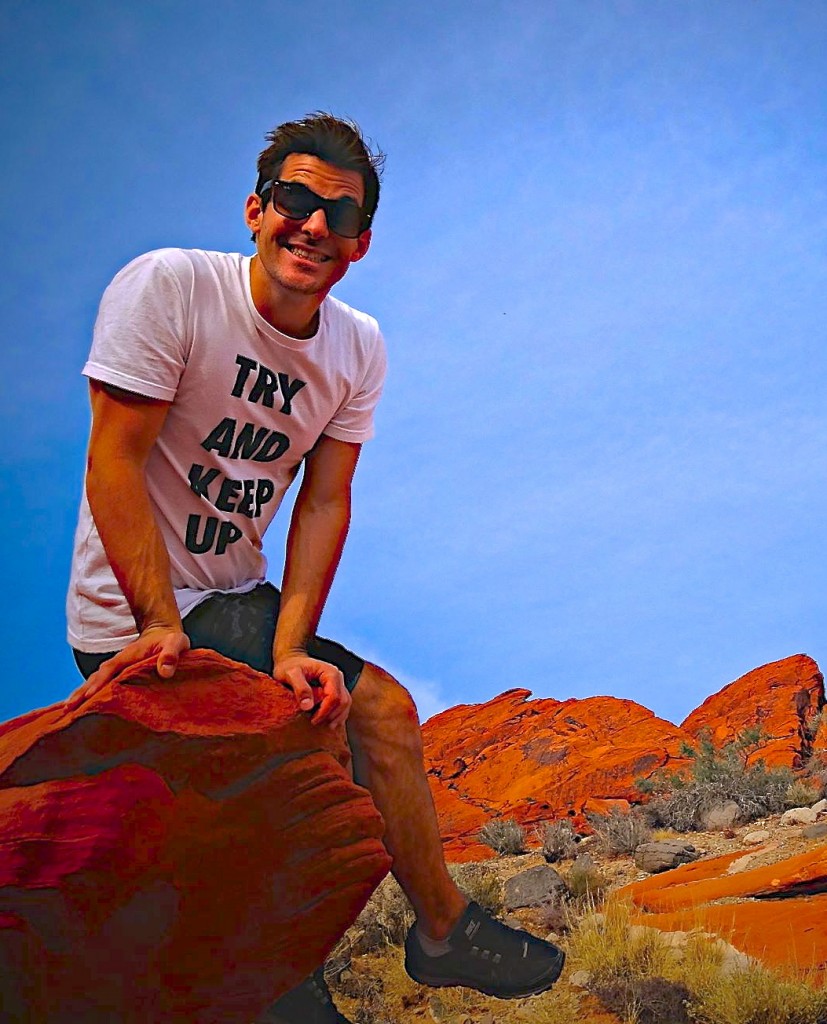 3RD CULTURE
Taku Hirano is both a 3rd Culture kid and "Outlier" whose worlds of international travel, skate culture, rock music, Hip-Hop lifestyle, fashion, and love of contemporary art, graffiti, street art, and tattoo art melded to form 3rd Culture Style.
What is 3rd Culture Style?
It is the unique flair that 3rd Culture kids, Global Nomads, and Multi-Culti's (whether bi-racial, bi-cultural, or in a mixed cultural union) exude. By bridging our original cultures with adopted lifestyles, traversing the world with open eyes and minds, and embodying the concept of cultural fusion, we know no borders and have a unique perspective on life, art, and culture. Inclusion of our backgrounds, and fusion of our surroundings…

We are adept at blending, and then putting it back out through expression. This is our edge. Others will just have to TRY AND KEEP UP." – Taku Hirano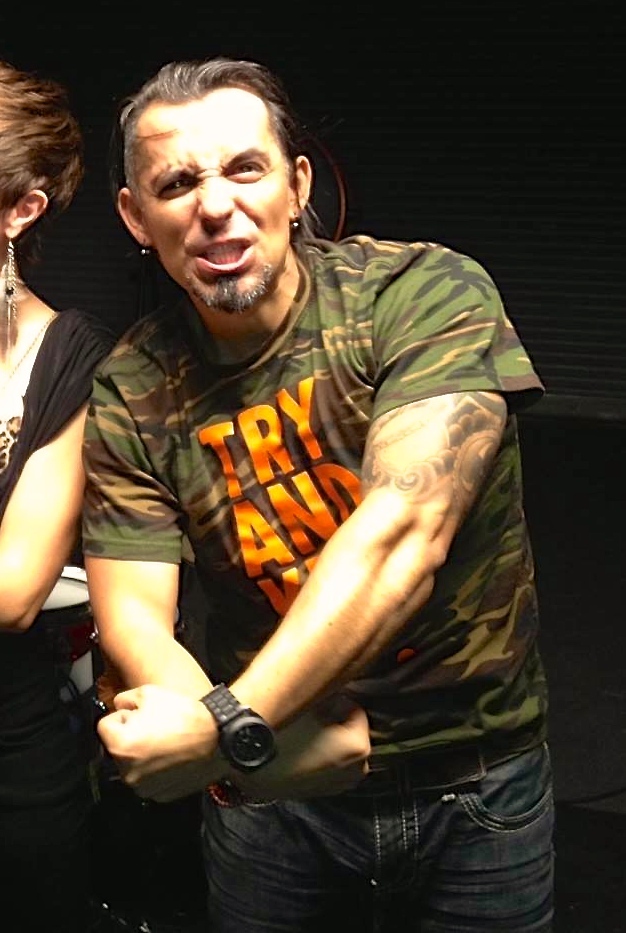 LOVE LOVE LOVE these cool beyond cool T-shirts~!
Ratings are based on a 5-star scale
Overall: 5
Review by Broad "A" – Ava
We received a t-shirt to facilitate this review. All opinions are strictly our own.
DETAILS
This and other 3rd Culture products are available for purchase at: 3rdculturestyle.com
Prices range from $27 – $50
For more info about 3rd Culture Style