The Review Broads are ambassadors for Netflix #Stream Team and receive product as a result. All opinions are strictly our own.
With Halloween only DAYS away, you knew it had to happen.
This time we enlisted a little help from Ben of The Gin Joint, since he knows his way around horror….
Horror films are the gateway to good film in my mind.  Everyone I know that grew up on horror films now are big movie dorks of every genre.  October is also the month for horror flicks and Netflix is THE place to stream them.  Here is a list of The Gin Joint's top horror flicks on Netflix (In no particular order).
Rosemary's Baby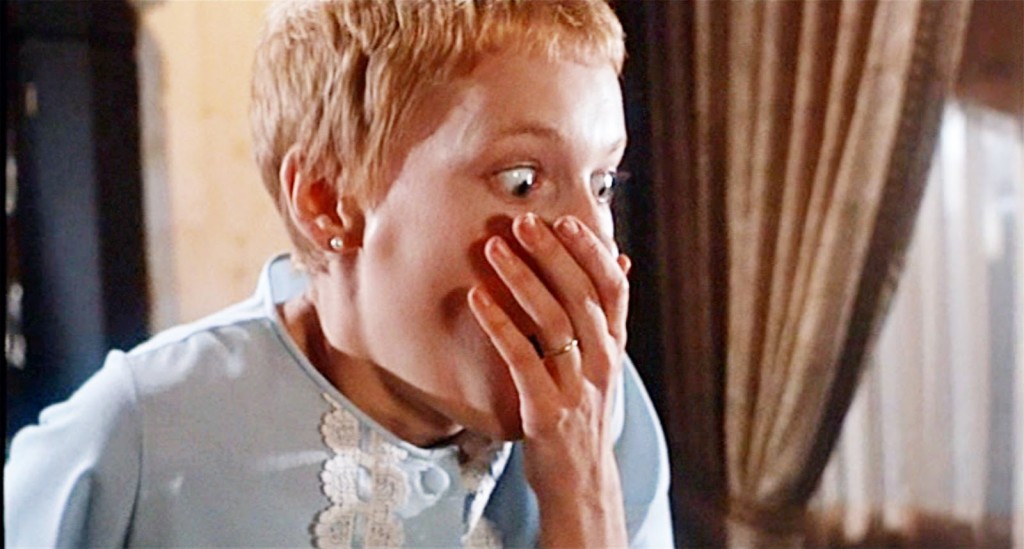 This is definitely the tale of two movies.  The first time I saw this movie I wasn't that interested.  However, upon second viewing there was a great change in how I perceived it. As an adult this is a way scarier flick, the paranoia and tension melted my brain.   I have to hand it to everyone associated with this film because it's one of my all-time favorites.
You're Next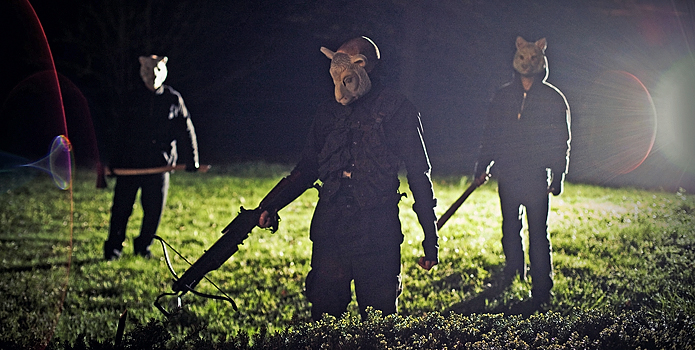 Holy crap this flick is so much fun!  It is a complete tongue and cheek horror flick.  One of a few completely self-aware movies on this list.  This movie lampoons everything that we have learned about horror films while making itself into one hell of a scary home invasion flick too.
Hellraiser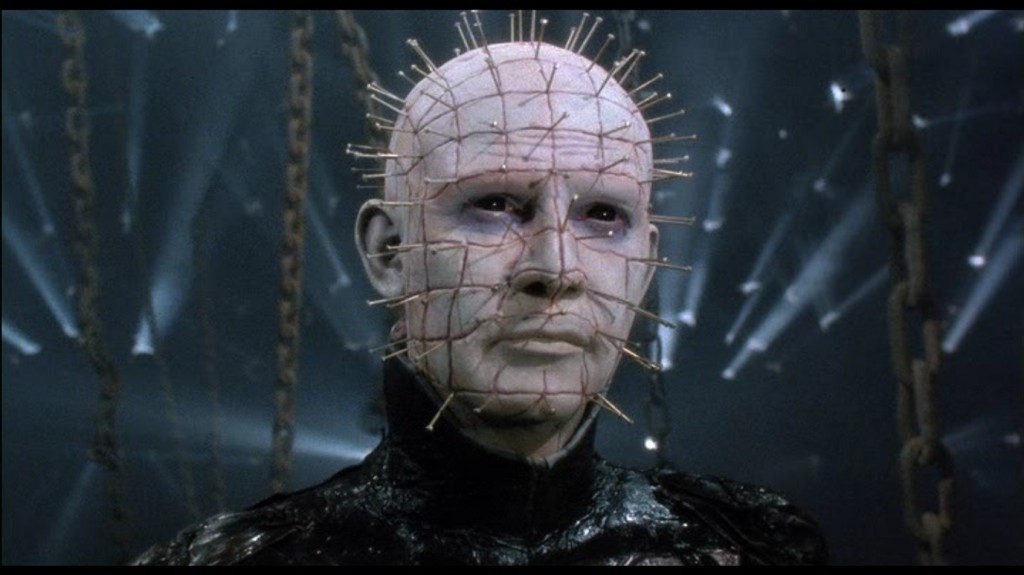 Wow, this movie messed me up as a kid.  Yeah, the effects are awful and were bad even for the time, but the story is actually quite scary and thoughtful.  I actually like this film quite a bit and its always great to watch in the middle of the night, Pinhead and the rest of the cenobites are terrifying still!
Nosferatu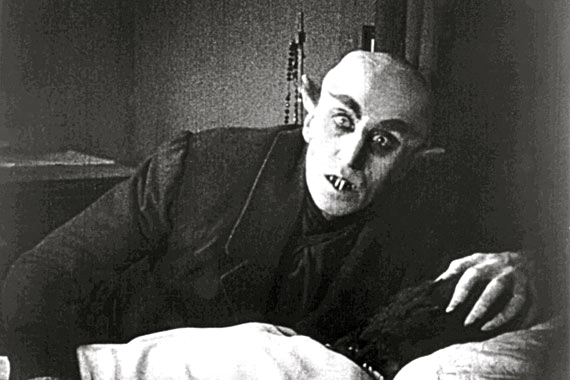 Yes, the classic! One of the most interesting films ever made.  Even at films school this film tainted my mind. Max Schereck is the most terrifying horror villain of all time.  This film has survived nearly 85 years for a reason, its scary as hell!
The Innkeepers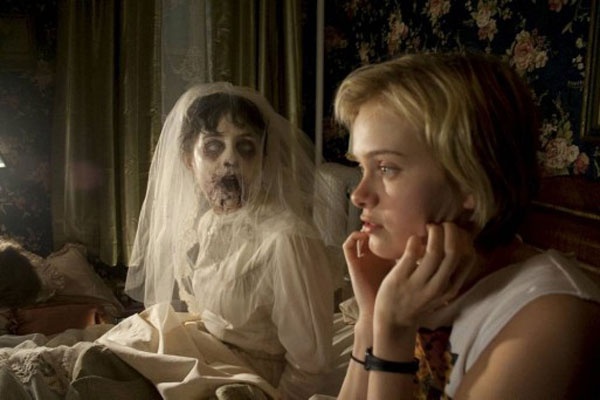 This is a film about things that go bump in the night.  The entire run time of the film is a slow burn and ratchets up the tension until it is palpable.  The Innkeepers is the most recent movie to actually scare me.  It was simple and brings some very classic terror, and truly reminded me of the classic horror films of the 1950's.
Cabin In The Woods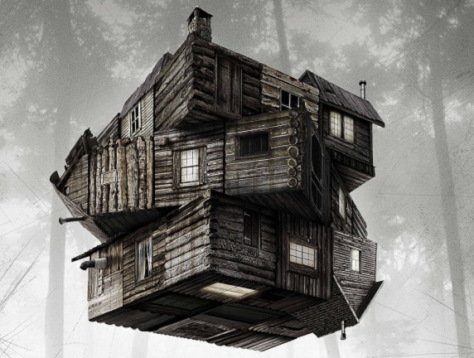 This is just a simple fun movie that happens to be a bit of a horror flick.  There are some great standard horror film setups that work well, but it also pokes a fun and satirical look at scary movies. Cabin in the Woods is hilarious (mainly ,because of Bradley Whitford and Richard Jenkins (Broad Z's old theater teacher) as two of the oddest film characters of all time).  It is one part slasher, one part comedy. and one part absolutely crazy!
Fright Night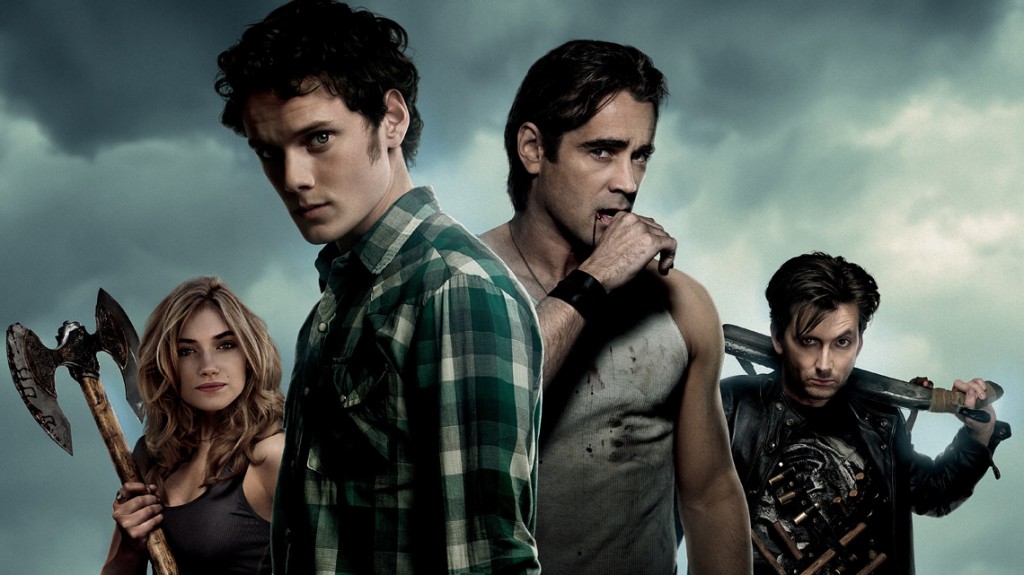 A fun and campy 80's horror/comedy/thriller with great special effects and some serious tension.  The thing that really brings this film together is Chris Sarandon as the vampire next door.  This one offers a great balance of humor, scares and thoughtfulness in the script.
To subscribe to Netflix visit: