My GrandBox 
A Gift to the Elderly in Your Life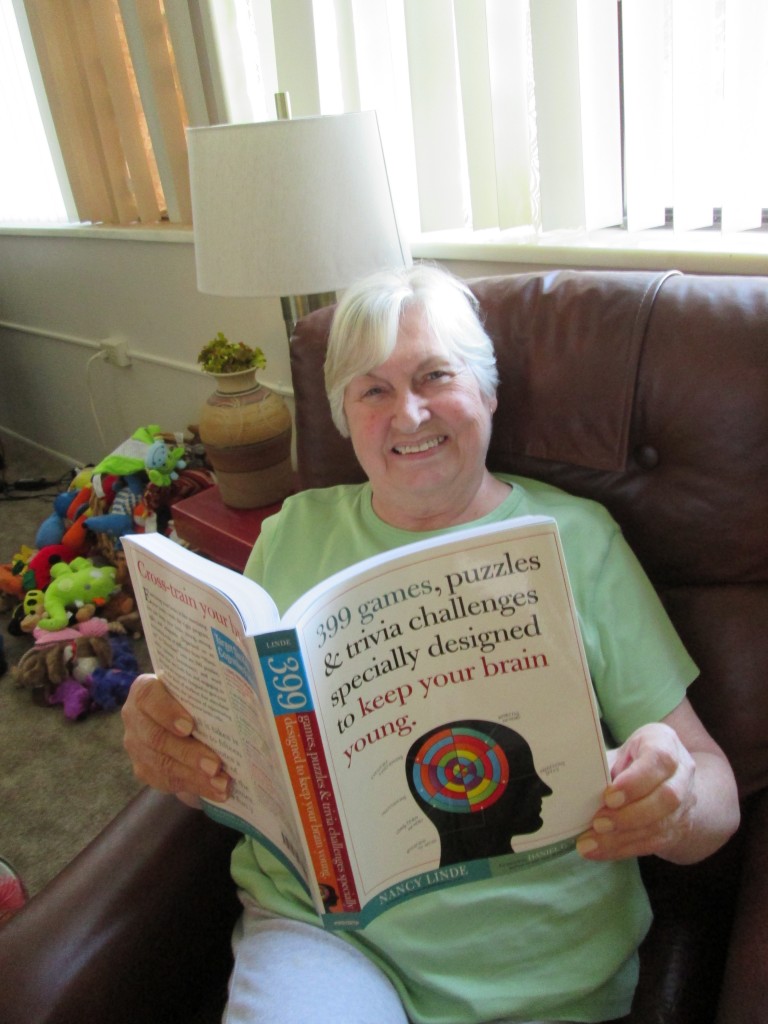 When I came upon GrandBox's website,  I thought, 'great concept for seniors! Why didn't I think of that!' Sending your beloved grandparents or any senior relative a GrandBox full of goodies and things to do is simply, well, right!  I live in a senior complex and loneliness and boredom are the two weapons that the elderly live with on a daily basis.  What better idea than a box coming in the middle of the month to bring cheer and love to an elderly relative, a grandparent, or simply as a Random Gift of Kindness?  I can't think of one!
I received a GrandBox to review and promptly asked a senior friend to review it.  The box contained Werthers candy, a beautiful fabric case full of pencils, pencil grabber holder for unsteady hands and a pencil sharpener.  It came with a wonderful book full of brain teasers and puzzles to keep senior minds busy and sharp.  And my friend loved it!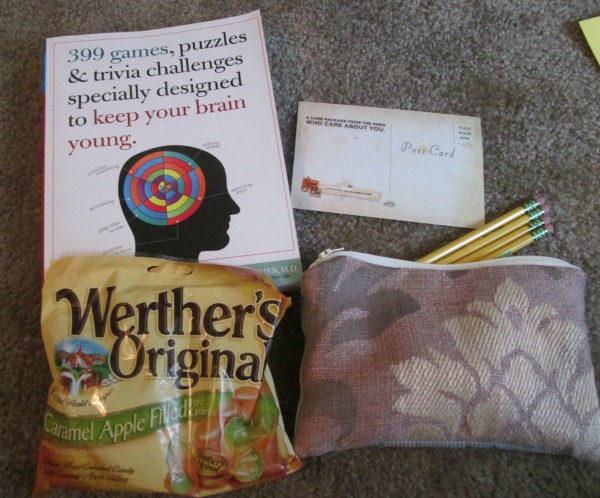 With all the cutbacks on Medicare, the cost of prescriptions, and the lack of money for any entertainment, the seniors on my list need attention and the reassurance that they are not forgotten and still loved.  This simply brilliant idea comes full of simply brilliant things to brighten the long and lonely days of senior lives.  And even if your senior is a happy camper, making them happier is even better!  Send a GrandBox and send it now!
It's a five in my book!
Ratings are based on a 5-star scale
Overall: 5
Review by Broad "A" – Ava
We received product to facilitate this review. All opinions are our own
BUY
Visit: GrandBox to purchase & for more information.