I can be a bit of a culture vulture. My dad went to art school, and I was entrenched in an arts education for my entire youth. My idea of the perfect life would fluctuate from doing collage journal art to living in Paris working as a dancer (I've done both).  There are many days that I miss being immersed in the arts, but the other day as I was looking for something to watch on Netflix it came to me.
I can get my very own taste of the arts right here at home.
As a Netflix Stream Team member they've armed me with EVERYTHING that I could possibly need to experience everything from ballet to Shakespeare in the comfort of easy chair.
So join me as we spend the day taking in the arts.
DANCE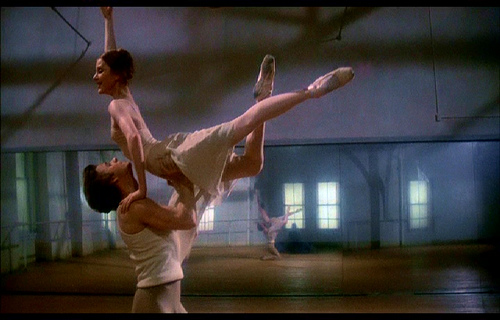 The Turning Point – The first name that comes to  mind when I think of dance is Mikhail Baryshnikov, and he gives a BREATHTAKING performance in this drama starring with Anne Bancroft and Shirley MacLaine
Last Dance – If you'd like to see one of my all time favorite  dance troupes on stage, but just can't make it to the theater, Last Dance, a collaboration between the gymnastic/post modern Pilobolus and Maurice Sendak. 
MUSIC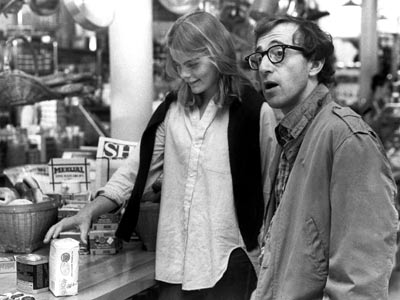 The Magic Flute  – Watch this classic Mozart opera unfold on your televisions screen.
Manhattan –  I know that I listed this in my travel picks last month, but the score of this Woody Allen classic is a treat for any Gershwin lover. If you don't walk away humming Rhapsody in Blue for the next week, you need to go back to the beginning and watch the opening montage again.
ART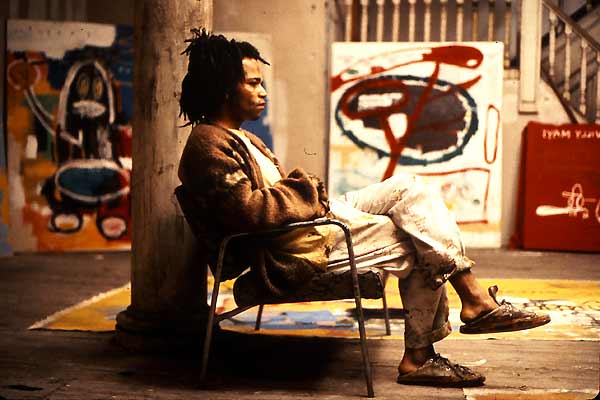 Basquiat – There are so many wonderful films made about art, but Jeffrey Wright's compelling portrayal of this tortured artist is outstanding, and it should be with artist Julian Schnabel at the helm.
The Mill and the Cross – Not a real favorite, probably because I was never a big fan of Pieter Bruegel, although as a fan of Charlotte Rampling, I had to see it. The characters in Bruegel's The Procession to Calvary come to LIFE in this epic film.
THEATRE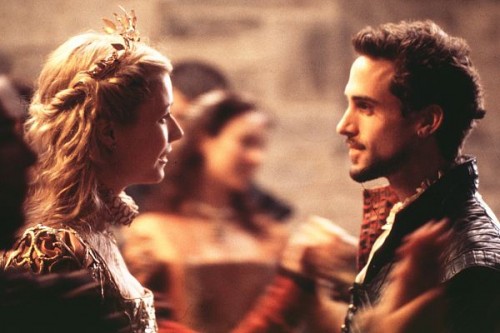 Shakespeare in Love – OK, I admit, this isn't a Shakespearean play, but it's one of those flicks that even those who think that Shakespeare is a bore love.
West Side Story – Yes, I know you've seen it, but this 1961 adaptation of Shakespeare's Romeo + Juliet holds up well, even 50 years after it was made.
To subscribe to Netflix visit:
a Rafflecopter giveaway

We received a year of Netflix and an Apple TV for our participation in the Netflix Stream Team. All opinions are strictly our own.
Please follow and like us: